Why is everyone switching to Able?
It's the SmartBuy Stock program, providing easy self-service and discounted bulk buying.
If you're tired of juggling purchase order numbers for regular orders and you enjoy knowing exactly where you'll stand with your budget by year's end – then SmartBuy is for you.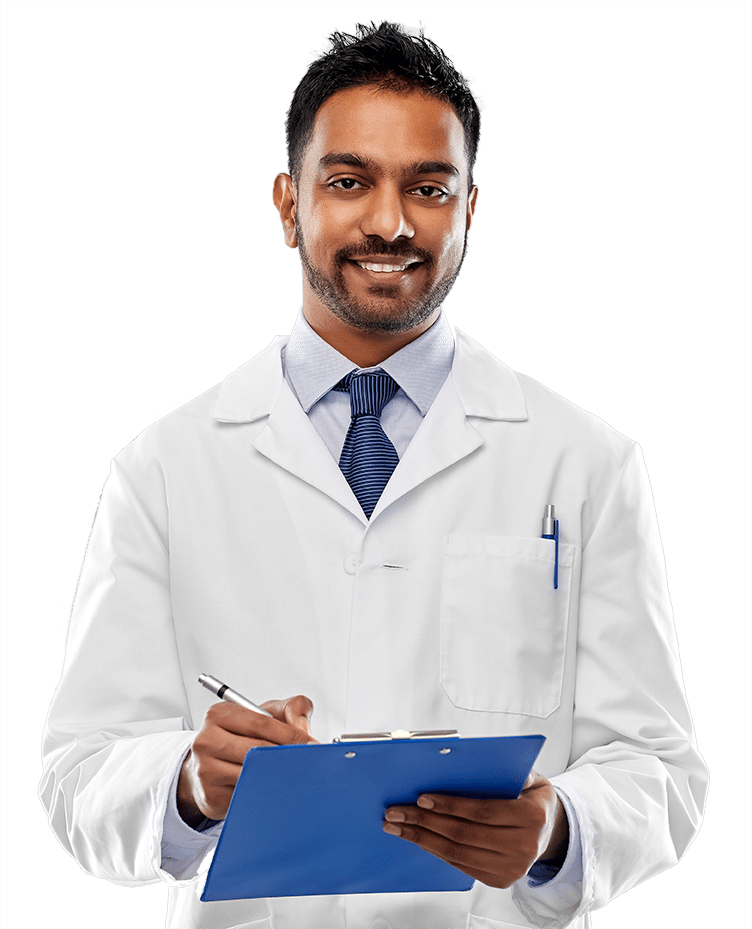 Why the SmartBuy Program?
One Purchase Order for 6, 12, 24 months. Save admin time and focus on your research.
Buy Bulk – yet save your storage space. Use ours for free.
Gain discounted bulk pricing on your consumables 6, 12 or 24 months in advance.
Benefit from fixed pricing – improved budgeting.
Draw down your stock and book unlimited deliveries, online.
Use multiple delivery address locations without issue.
24 / 7 portal access.