LABORATORY SUTURES AUSTRALIA
Top Quality Surgical Sutures
Devoted to helping the research community and providing high-quality surgical equipment, Able Scientific supplies Australian labs with the best laboratory sutures. We have premium suture spools and needles to make your lab work easier.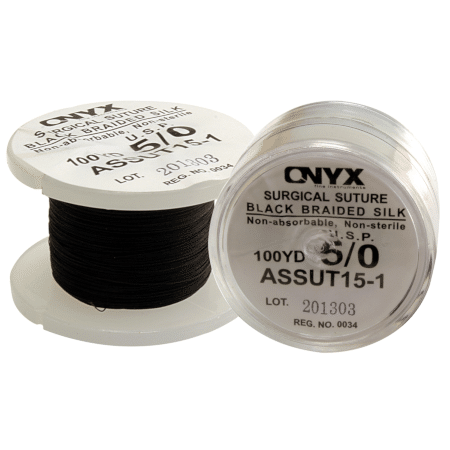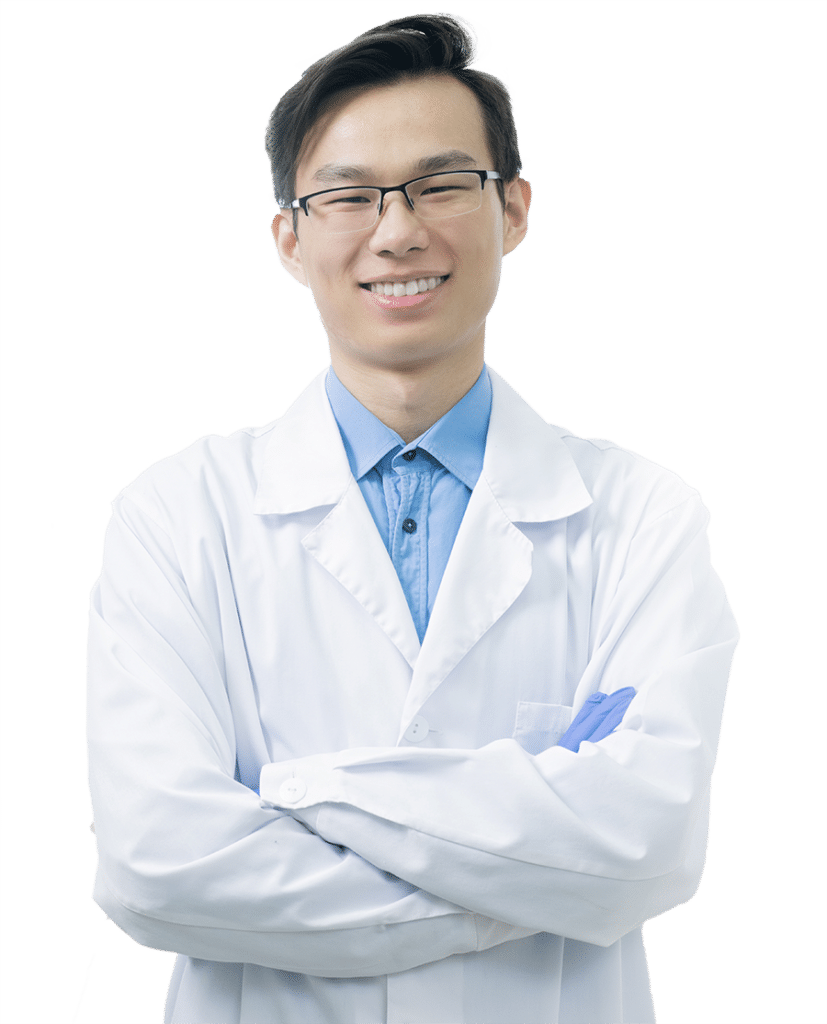 Absorbable and Non-Absorbable Surgical Sutures
Offering a selection of brands and products, we want to make sure you find the finest surgical sutures suited to your lab research needs. Purchase from our extensive range because we guarantee the best prices and the best service.
We Stock All Types of Absorbable and Non-Absorbable Spools and Needles to Match!
If you want the best suture spools and needles for your animal lab, Able Scientific can help! We stock all types of quality absorbable and non-absorbable suture spools and needles to match.