BIOHAZARD & AUTOCLAVE AUSTRALIA
Safe & Quality Biohazard and Autoclave Bags
At Able Scientific, we make sure that you keep your lab space free from contaminants and store your waste safely in premium quality biohazard and autoclave bags. We have a large selection of laboratory clinical waste bags as well as pathology specimen bags.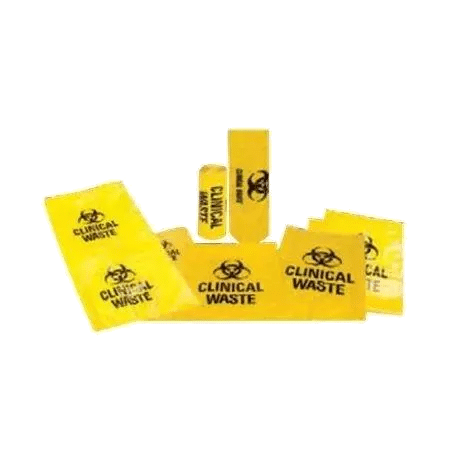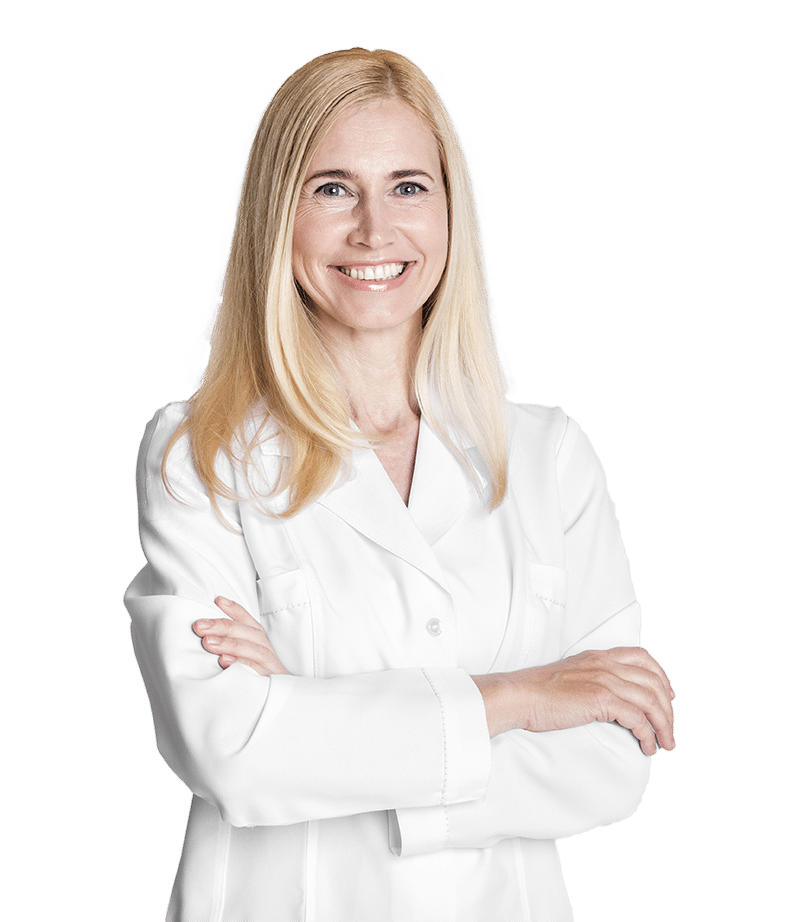 LABORATORY CLINICAL WASTE BAGS
Dispose of Your Lab Waste Safely!
To ensure you respect all the safety and hygiene requirements in your lab, we provide all types of laboratory clinical waste bags. Purchase from us because we guarantee maximum quality, the lowest prices and the best service.
The Largest Range of Pathology Specimen Bags
We provide the safest and the most practical pathology specimen bags available on the market. You can purchase bags that are suitable for all types of samples, can be safely sealed and suitable for transport.