LABORATORY INSTRUMENT STERILIZATION AUSTRALIA
The Most Powerful Lab Instrument Sterilizer
Able Scientific stock the best laboratory instrument sterilization products to ensure maximum safety and the highest level of hygiene. We have the most powerful lab instrument sterilizer available on the market!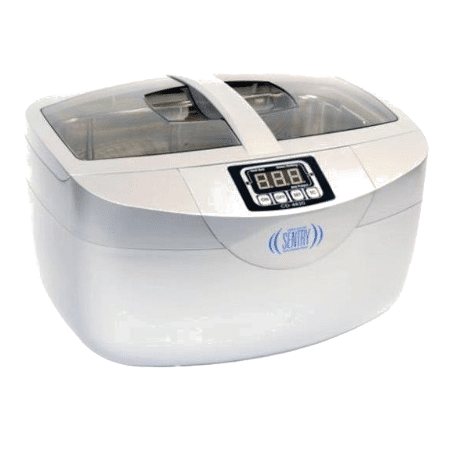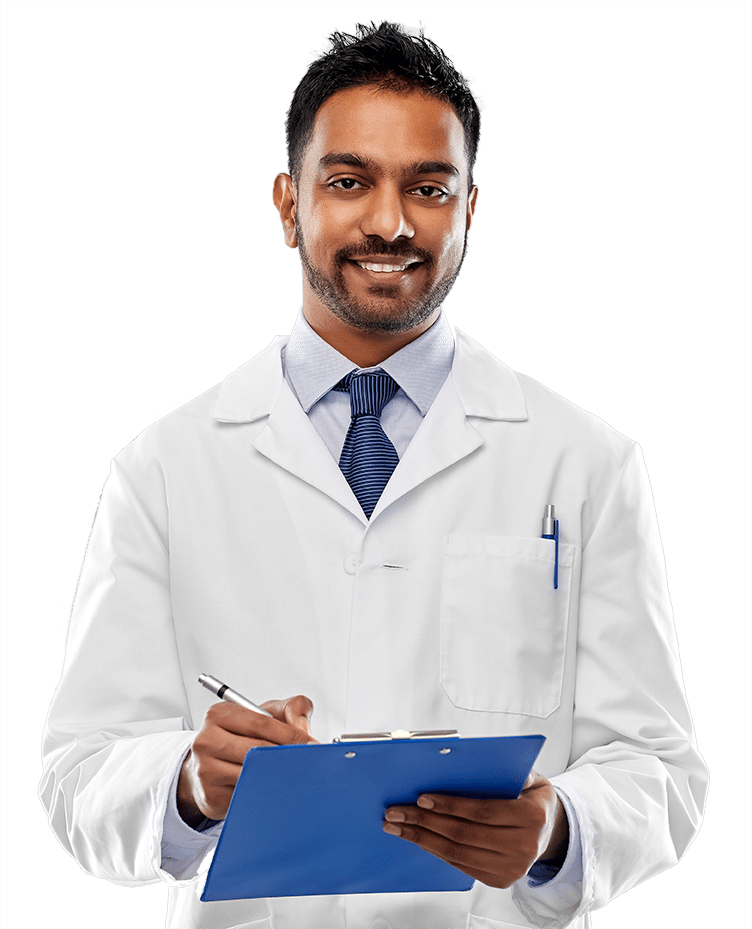 LAB INSTRUMENT STERILIZER
Professional Laboratory Instrument Sterilization
At Able Scientific, you can purchase the most effective professional cleaning products and tools for laboratory instrument sterilization. Purchase our lab instrument sterilizer to ensure your equipment is in pristine condition and ready for use.
ABLE DIGITAL ULTRASONIC CLEANER
Easy & Effective Cleaning
Able Scientific offers a premium quality digital ultrasonic cleaning device featuring a high-capacity elongated tank. This product is a must-have in your lab if you want a simple solution for effective cleaning with quiet operation and a small footprint.