ANIMAL SURGICAL INSTRUMENTS AUSTRALIA
All Lab Animal Surgical Instruments in One Place
Do you want to equip your lab with premium quality surgical instruments? Able Scientific is dedicated to helping the research community and supplies the best lab animal surgical instruments at competitive prices!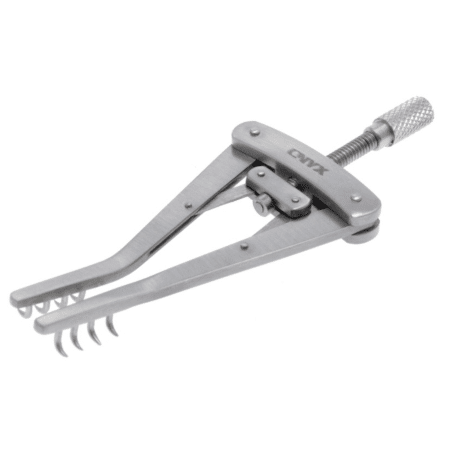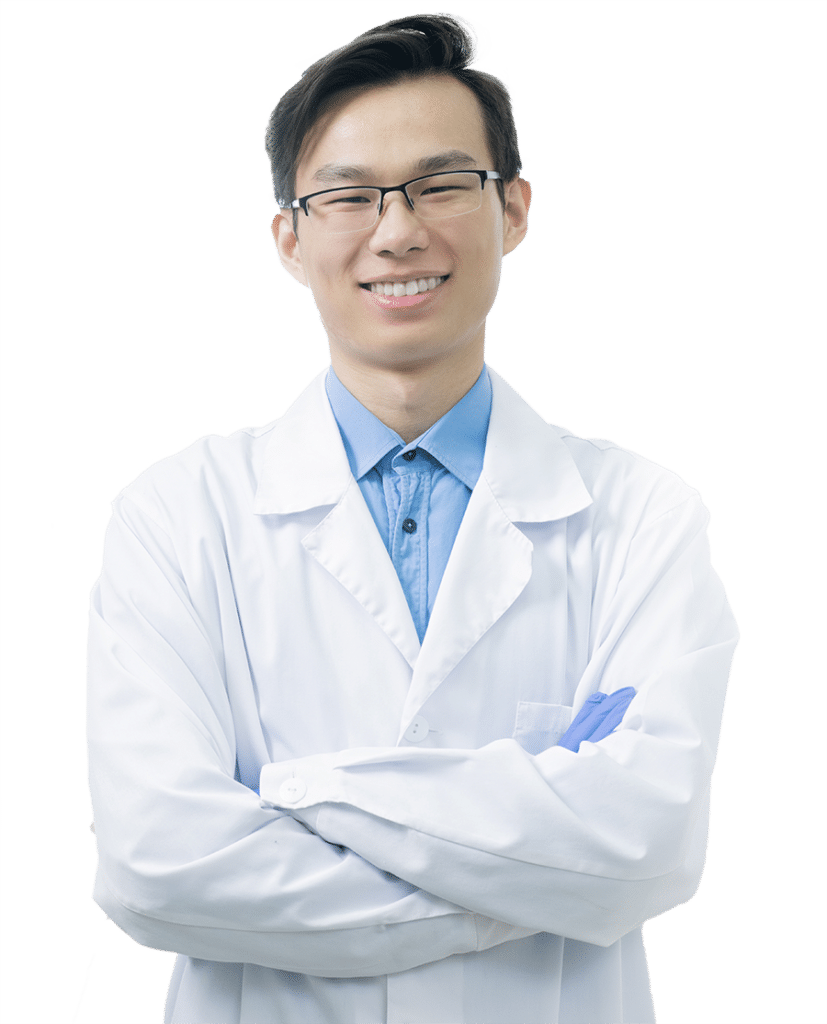 ONYX ANIMAL SURGICAL INSTRUMENTS
Premium Onyx Animal Surgical Instruments
At Able Scientific, you can purchase all the Onyx animal surgical instruments you'll need. We stock everything from wire retractors, clams and clips to mouse kits, tweezers, forceps and operating scissors.
LABORATORY SURGICAL INSTRUMENTS
The Best Laboratory Surgical Instruments
Able Scientific hand picks the best lab animal surgical instruments available on the market and offers the best retail prices. We stock the best brands and offer a wide variety of products suitable for different purposes and different lab animals.