BEDDING DISPENSING AUSTRALIA
The Ultimate Animal Bedding Dispenser for Your Lab
Do you need an efficient bedding dispensing system to make your work at the lab safer and easier? Able Scientific provides a superior automatic bedding dispensers at competitive prices.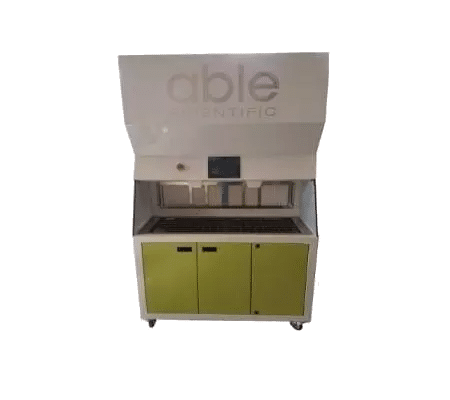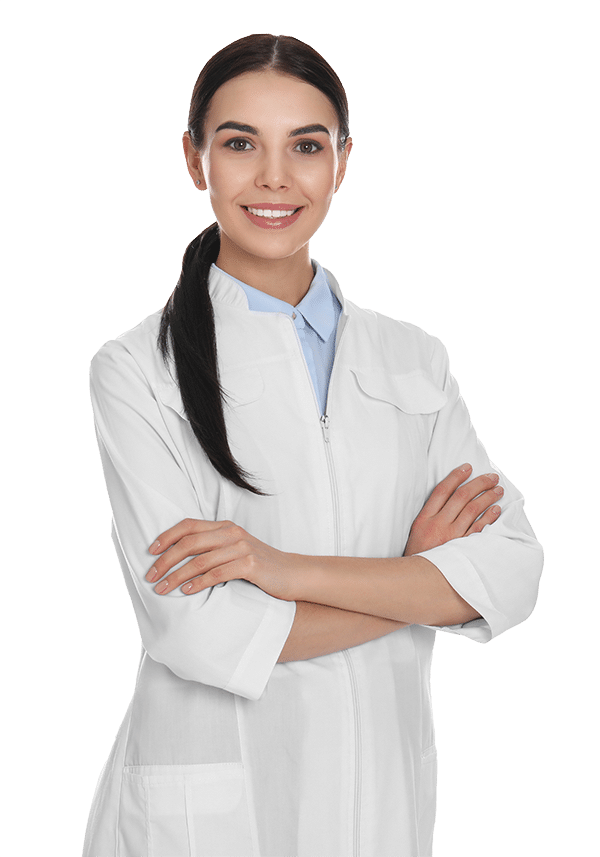 Safe & Convenient Automatic Bedding Dispenser
At Able Scientific, we are dedicated to making your work safer and easier, which is why we supply convenient bedding dispensing systems. Our rodent cage bedding filler is designed to fill animal bedding quickly and precisely.
RODENT CAGE BEDDING FILLER
Bedding Dispensing System That Works!
Rest assured that Able Scientific will provide an animal bedding dispenser that works perfectly and ensures maximum safety and efficiency. Our rodent cage bedding filler is the perfect addition to your lab equipment.