ANIMAL FEED, TREATS & PELLETS AUSTRALIA
The Best Selection of Animal Feed, Treats and Pellets
At Able Scientific we are dedicated to animal nutrition and welfare, and we offer the biggest choice of quality animal feed, treats and pellets available on the market. From superb rodent treats and irradiated rodent feed to precision pellets, our selection of products is second to none.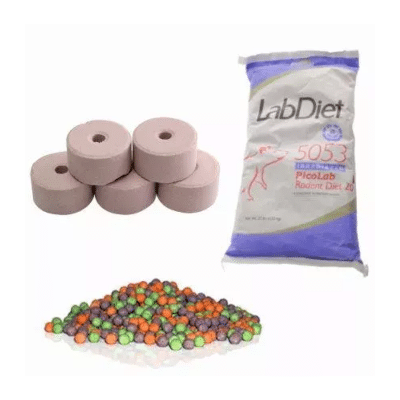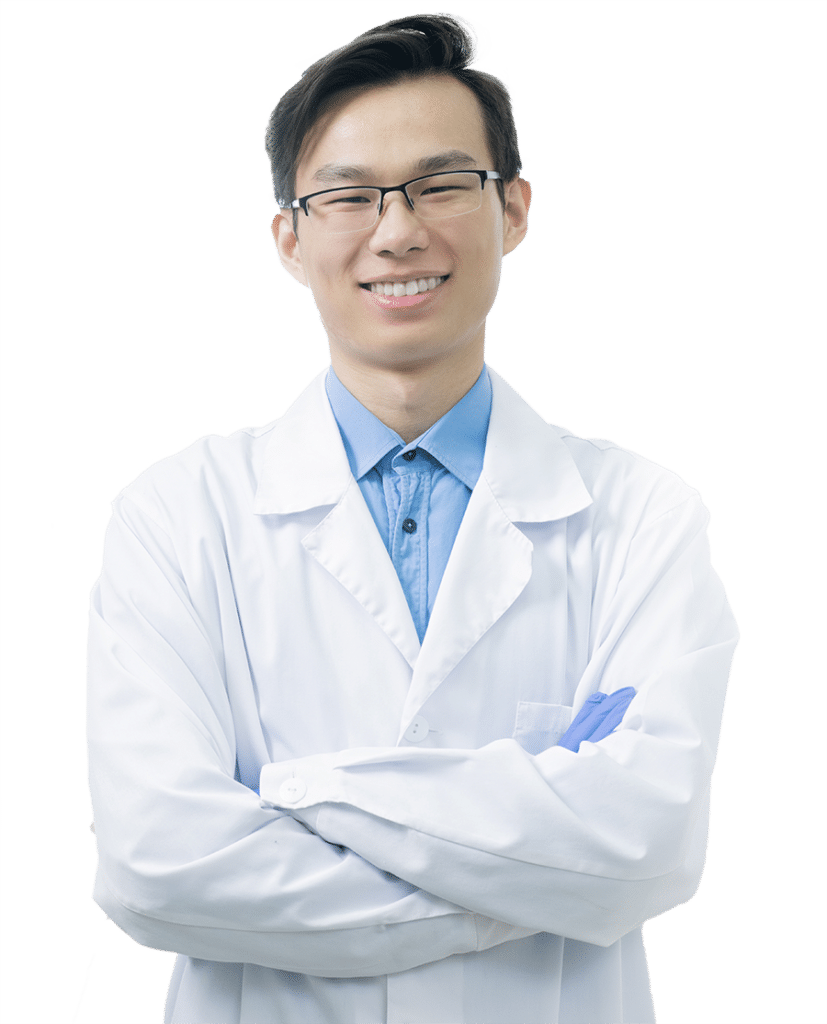 Dustless Precision Pellets
At Able Scientific, you can purchase a variety of dustless precision pellets to suit the requirements of animals at your lab. Enrichment tables were made to improve the health and nutrition of your animals.
The Finest Range of Animal Feed, Precision Pellets and Rodent Treats
Able Scientific provides top-quality laboratory animal feed including rodent treats and irradiated rodent feed. We know which products are best suited for lab animals, and we offer a huge variety!