ANIMAL IDENTIFICATION & LABELS AUSTRALIA
The Largest Range of Animal Identification Labels
Labelling your animals at the lab is essential and Able Scientific can help. We provide the biggest selection of animal identification labels, including rodent tattoo, genotype sampler, rodent DNA punch, DNA ear punches, tattoo paste, breeder cage cards, body bag readers and more.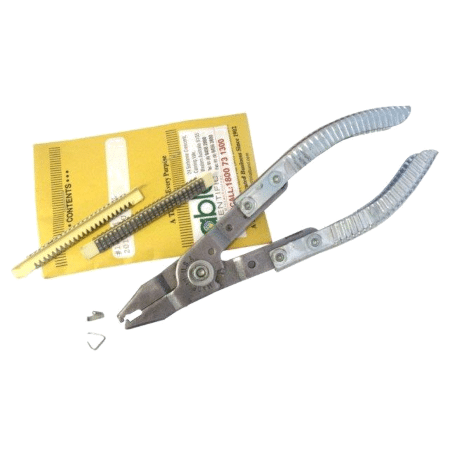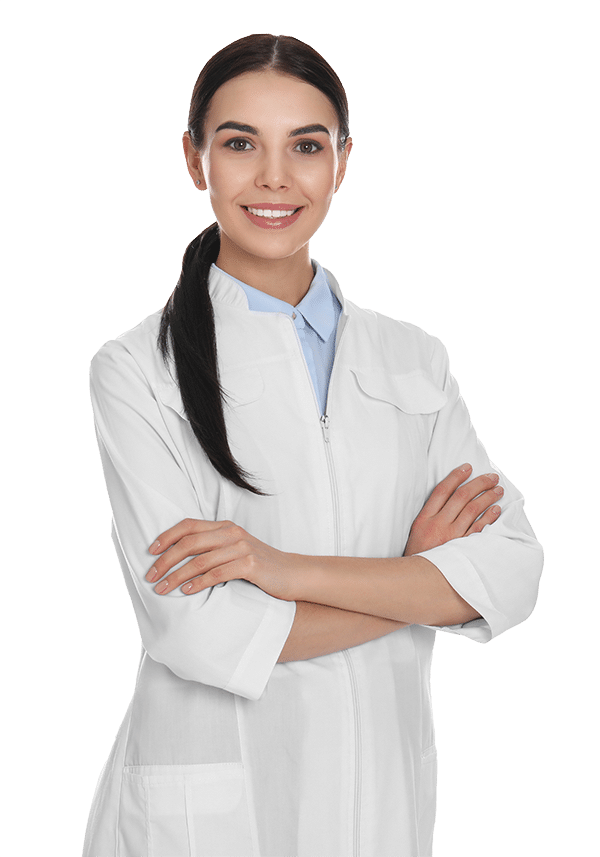 Able Scientific sells only the best, most reliable animal identification labels, including genotype sampler and DNA ear punch. Our premium Onyx easy clip compound thumb punch and DNA ear punch with 50 caps are some of the best products on the market, and you can purchase them from us at a lower price.
Top-Quality Rodent Tattoo
Able Scientific has the perfect options for labelling rodents at your lab. We supply extra tattoo ink paste in large tubes along with other premium products.