LABORATORY INDICATORS, TAPES & DISCS AUSTRALIA
Stock Your Lab With Quality Indicators, Tapes and Discs
Able Scientific has all the consumables and supplies you need, including quality research lab indicator tape and laboratory bio-indicators. We make sure you find it all in one store at the fairest price.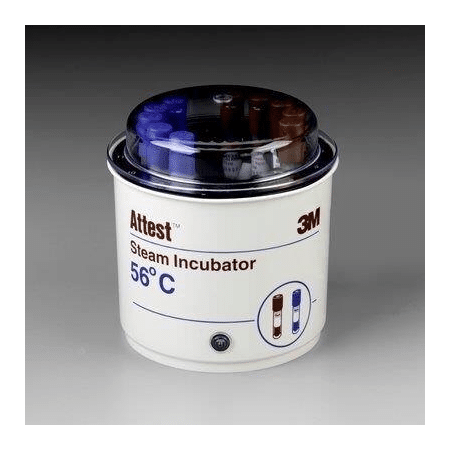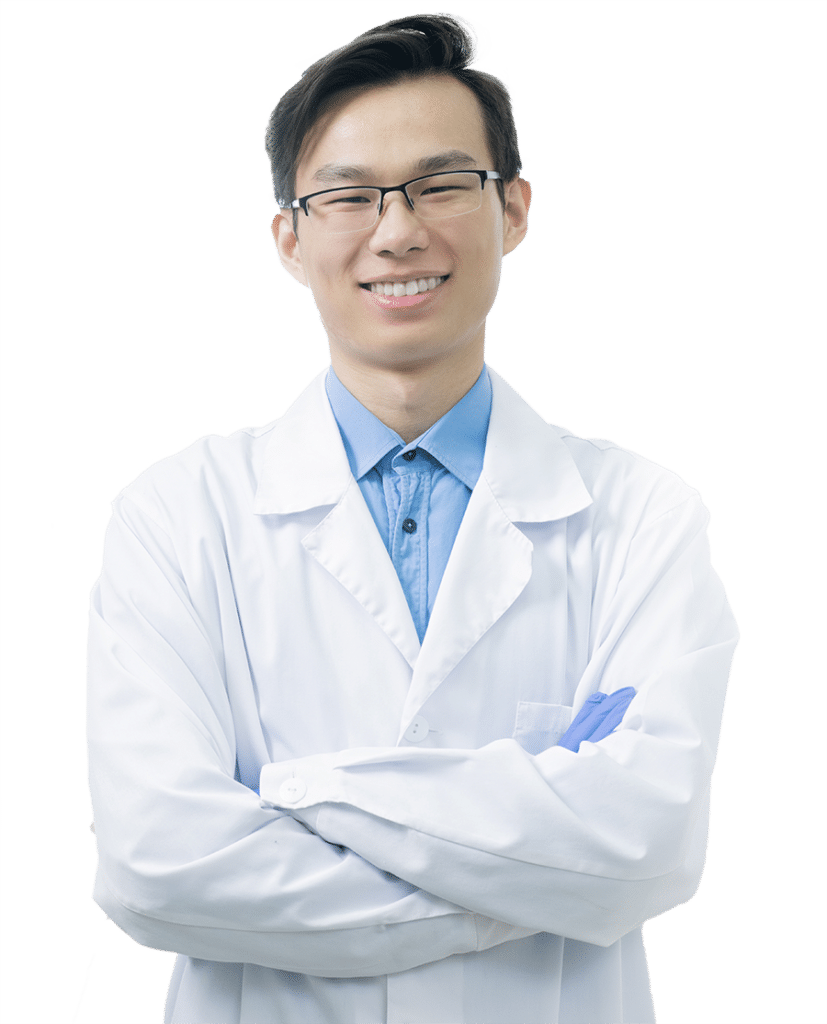 RESEARCH LAB INDICATOR TAPE
Quality Research Lab Indicator Tape
At Able Scientific, you'll find the largest range of indicator tapes that are suitable for identifying and labelling samples and equipment in your laboratory. We stock only quality, durable products that will make your work easier.
LABORATORY BIO-INDICATORS
Must-Have Laboratory Bio-Indicators
Lab workers utilise bio-indicators routinely to monitor and keep track of sterilization processes. Able Scientific offers the best products and the lowest prices!