LABORATORY EUTHANASIA CABINET AUSTRALIA
Leading Humane Euthanasia Equipment
Able Scientific offers the best equipment for humane euthanasia, including top-quality CO2 chambers. Our laboratory euthanasia cabinets use the latest technology and are available at the lowest prices.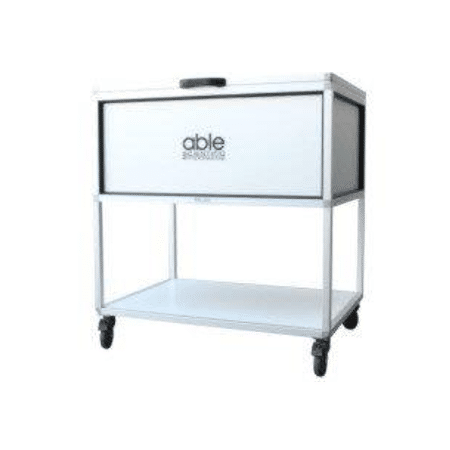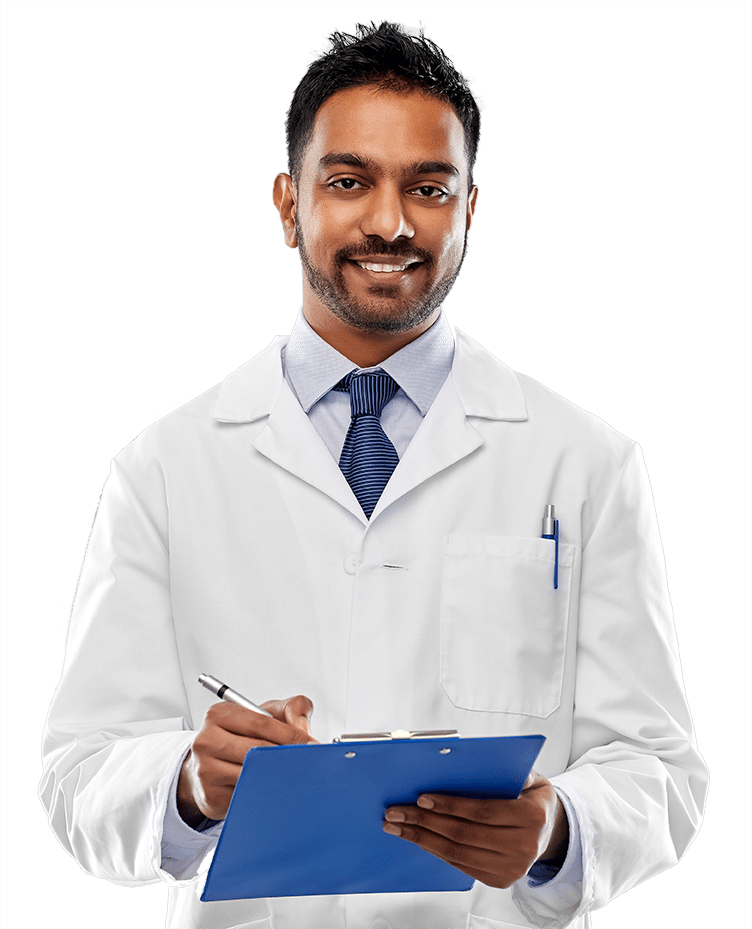 Premium CO2 Chamber for Your Laboratory
Do you need a CO2 cabinet for humane euthanasia? Able Scientific has a range of products that adhere to the highest standards
We Have a Solution for Humane Euthanasia: CO2 Chamber Designed for Research Labs
At Able Scientific, you can purchase the best laboratory euthanasia cabinet available on the market. Let us help you equip your lab with the latest technology at affordable prices.