Highly Absorbent Animal Cage Liners
At Able Scientific, we are passionate about assisting laboratories in purchasing the best available supplies and equipment. Our rabbit cage bedding and cage liners are designed to make your life easier.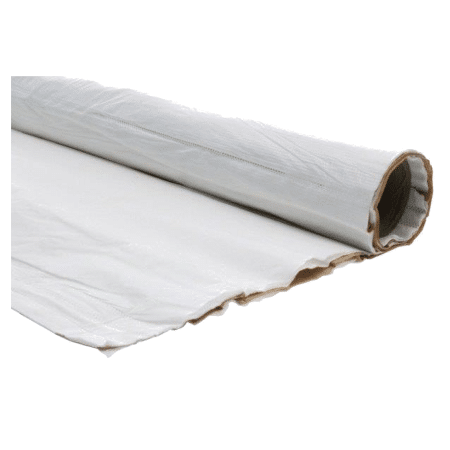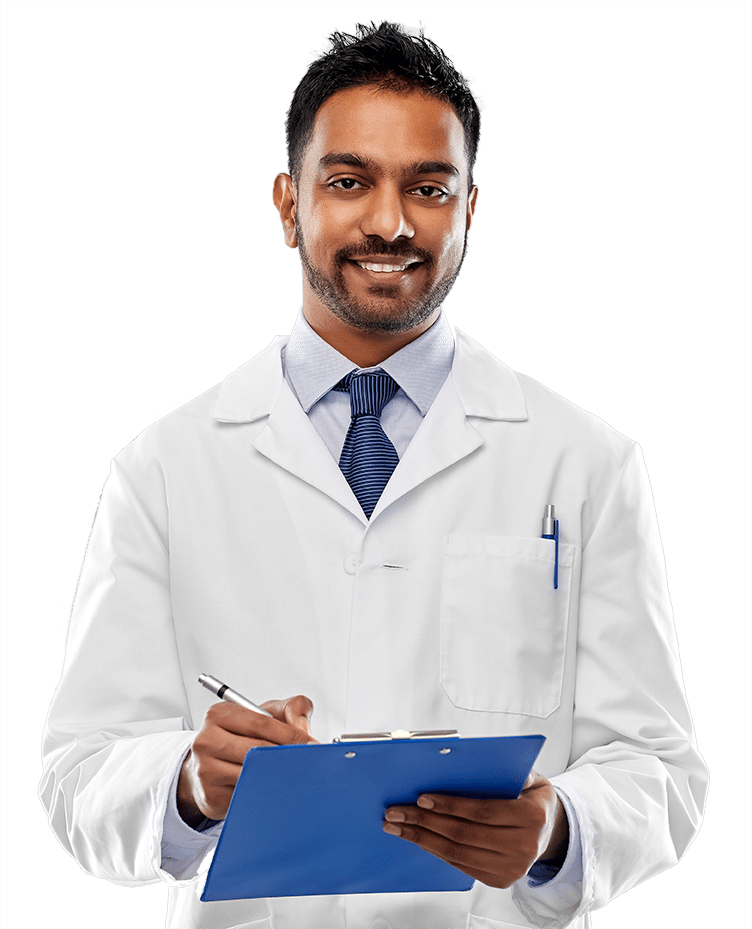 ABSORBENT ANIMAL CAGE LINERS
Our absorbent animal cage liners are made to save your time and money with cost-effective and convenient materials that are easy to maintain. Let Able Scientific help you equip your lab with the best products available on the market
Healthy, Comfortable and Carefree Rabbit Cage Bedding
Able Scientific offers the biggest range of quality rabbit cage bedding and liners to suit your needs. Materials are carefully chosen to provide great liquid absorption and odour control.