PURA NESTING MATERIAL AUSTRALIA
Top-Quality Nesting Material for Your Lab
At Able Scientific, we are committed to providing the best sizzle nesting and cocoon nest material that feels natural and suits different types of lab animals. Choose our dust free nesting material for the best lab work results.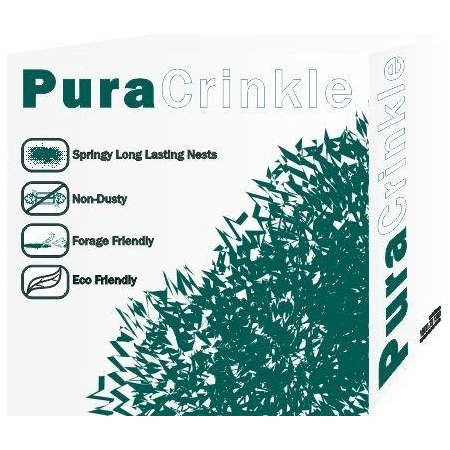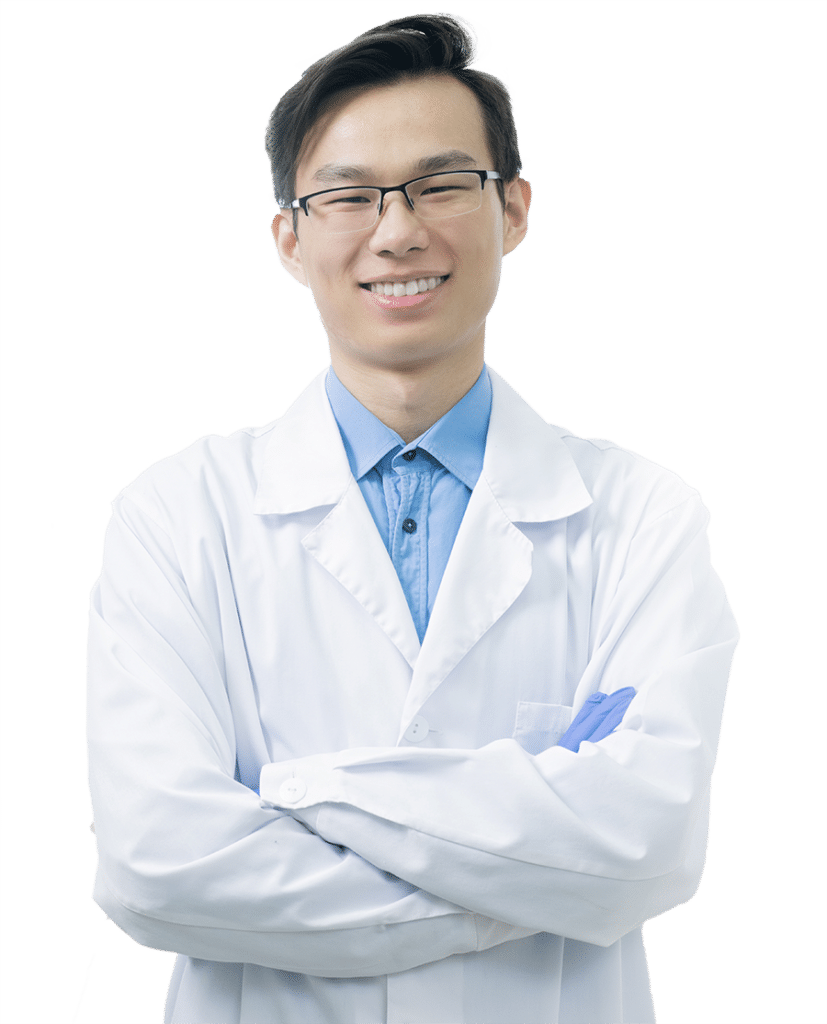 Pura Nesting Material for Optimal Results
Our rodent nesting material is second to none! Able Scientific supplies laboratories with top-quality dust free nesting material to ensure optimal results.
Superior Nesting Materials for Easier Maintenance and Transportation of Animals
Our cocoon nest material feels natural and yet the cages are easier to clean and keep tidy. At Able Scientific, you can purchase the best Pura nesting material for your lab.