LABORATORY CONTAMINATION CONTROL MATS AUSTRALIA
Reduce Footwear Contamination With Our Quality Sticky Mats!
Able Scientific specialises in foot decontamination products and stocks quality sticky mats to ensure you maintain a sanitary environment in your animal lab. Our laboratory contamination control mats are made of quality materials and are perfectly suited for research facilities.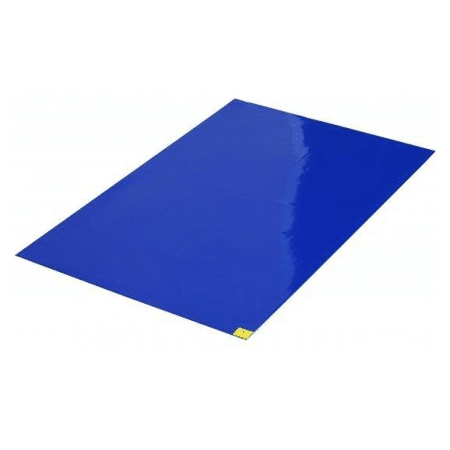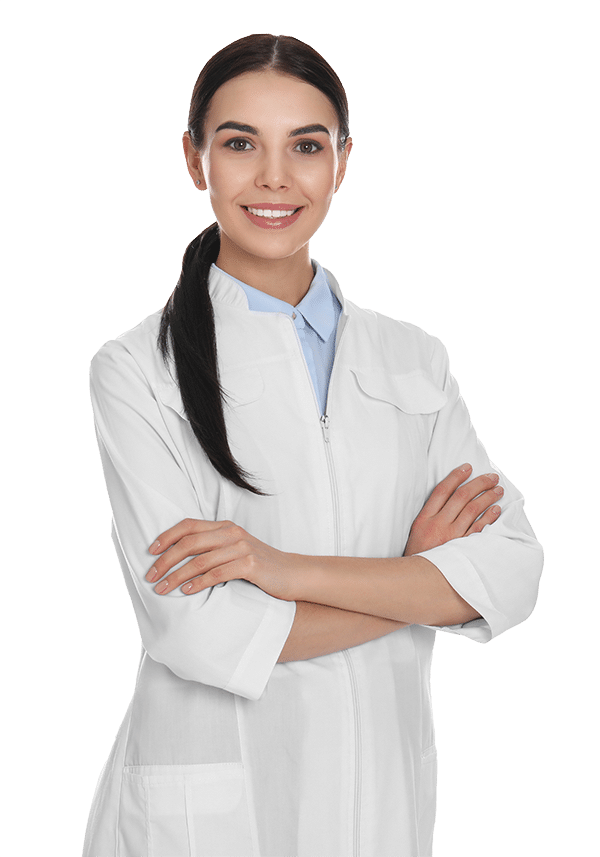 FOOT DECONTAMINATION MATS
Premium Quality Laboratory Contamination Control Mats
At Able Scientific we provide efficient and easy-to-use foot decontamination mats at great prices! You can purchase any type of tacky mat, peel off mat or browse our collection of sticky mats to find the perfect model for your requirements.
The Best Selection of Sticky and Peel Off Decontamination Mats
Maintaining the highest possible level of hygiene in your lab will be much easier if you purchase our quality sticky mats. These products were designed for efficient foot decontamination in lab research facilities.