LABORATORY DISPENSERS AUSTRALIA
Convenient Lab Dispensers for Your Protective Equipment
Able Scientific supplies quality laboratory dispensers to help you store your face masks, gloves, hair nets and shoe covers in a safe and convenient way. Our lab dispensers are designed to make your daily tasks easier.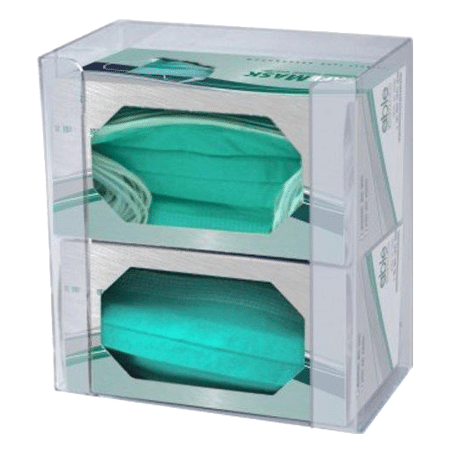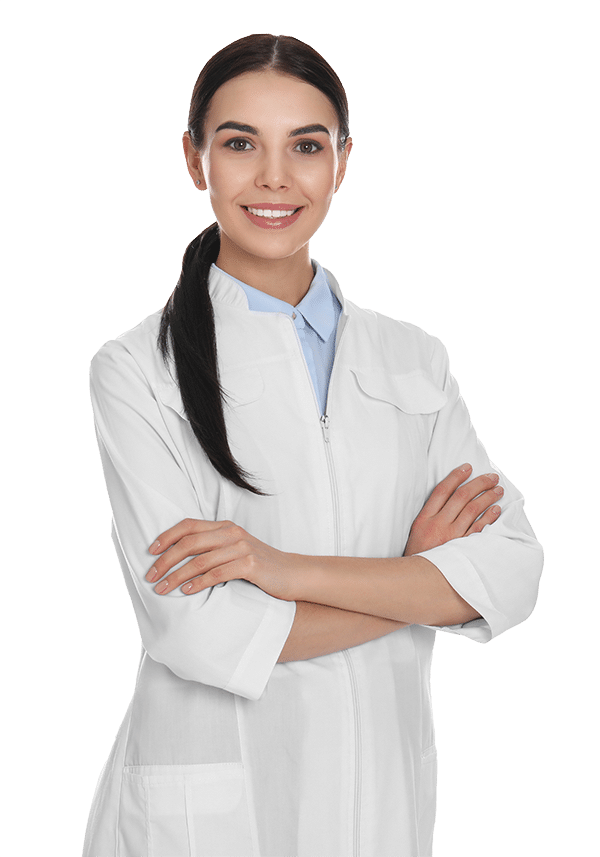 All Lab Dispensers You Need
At Able Scientific, you can purchase face mask dispensers, glove dispensers, hair net dispensers and other storage solutions for your protective equipment. You can rely on us to deliver the best customer service available.
When you are working in a lab, you always need a pair of clean gloves available in easy reach. Our glove dispensers will help you move swiftly from one task to another.