Able Scientific Is Your One-Stop Partner For Research Laboratory Supplies & Equipment
In 1985 Able Scientific had its beginning in wire product manufacture and specialised laboratory logistics solutions. Ever since, we have been providing customers with reliable and experienced service.
Over the years, our flexible in-house design & manufacturing team has had great success with a number of specialised products, leading Able Scientific to expanding into a single source supplier for the largest research institutions, breeders, general laboratory and cleanroom facilities across Australia and the South Pacific region.
The employees at Able Scientific are our most valued asset, and as a continually improving, second-generation family business we maintain a guaranteed, personalised level of service and support that is second to none.
At Able Scientific, we understand the critical importance of your work and commitments – including the crucial aspects of on-time service and quality… and we take pride in delivering on our promise to you.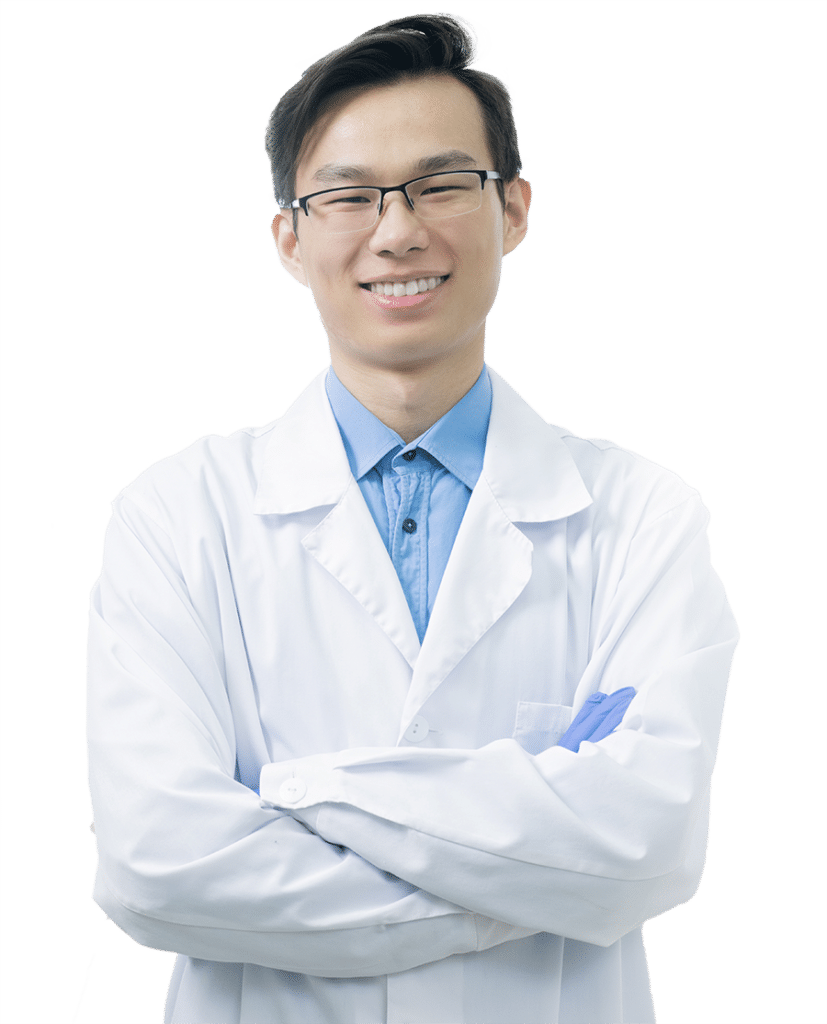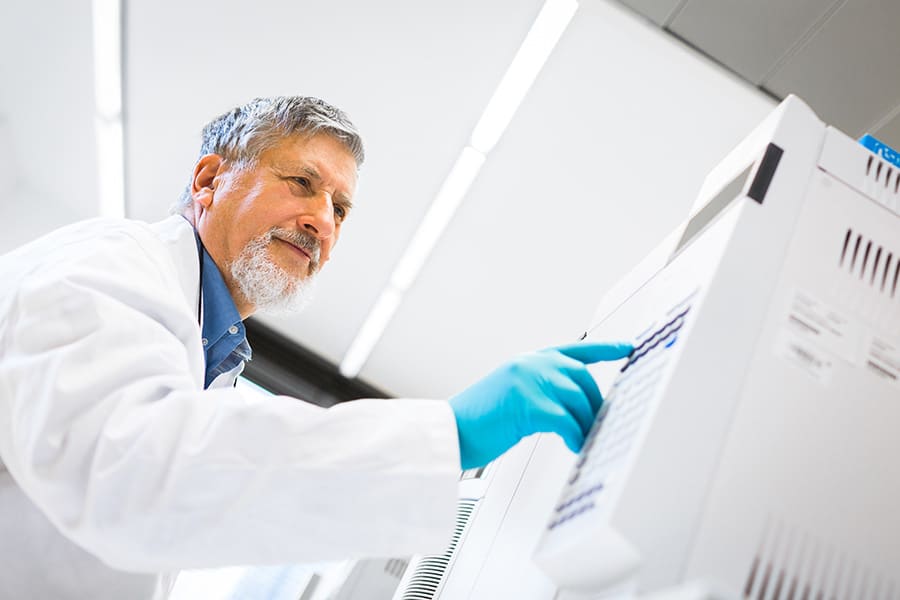 LABORATORY SUPPLY COMPANY AUSTRALIA
Able Scientific exports simplified, innovative products manufactured in-house or by our overseas partners, whilst our wider Able product lines care for your ongoing supply of highest quality consumables, cleanroom items, life science specialities, animal welfare products and workplace essentials to markets including Biotechnology, Pathology, Pharmaceutical, Forensics, Hospitals & Healthcare, Pets/Vets and Mines.