BOTTLE FILLERS AND ACIDIFIERS AUSTRALIA
The Ultimate Solution for Automatic Cage Watering
As laboratory drinking water for animals requires continuous filtration and acidification, Able Scientific provides the ultimate solution. Our bottle filler and acidifier ensure constant disinfection through an automated watering system.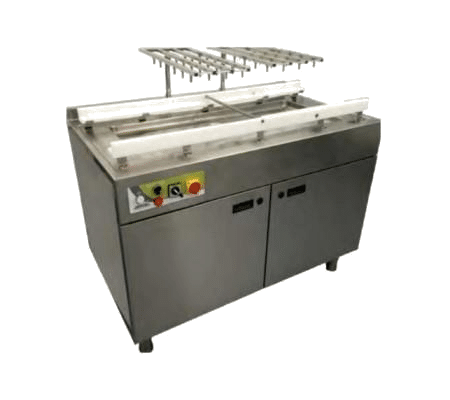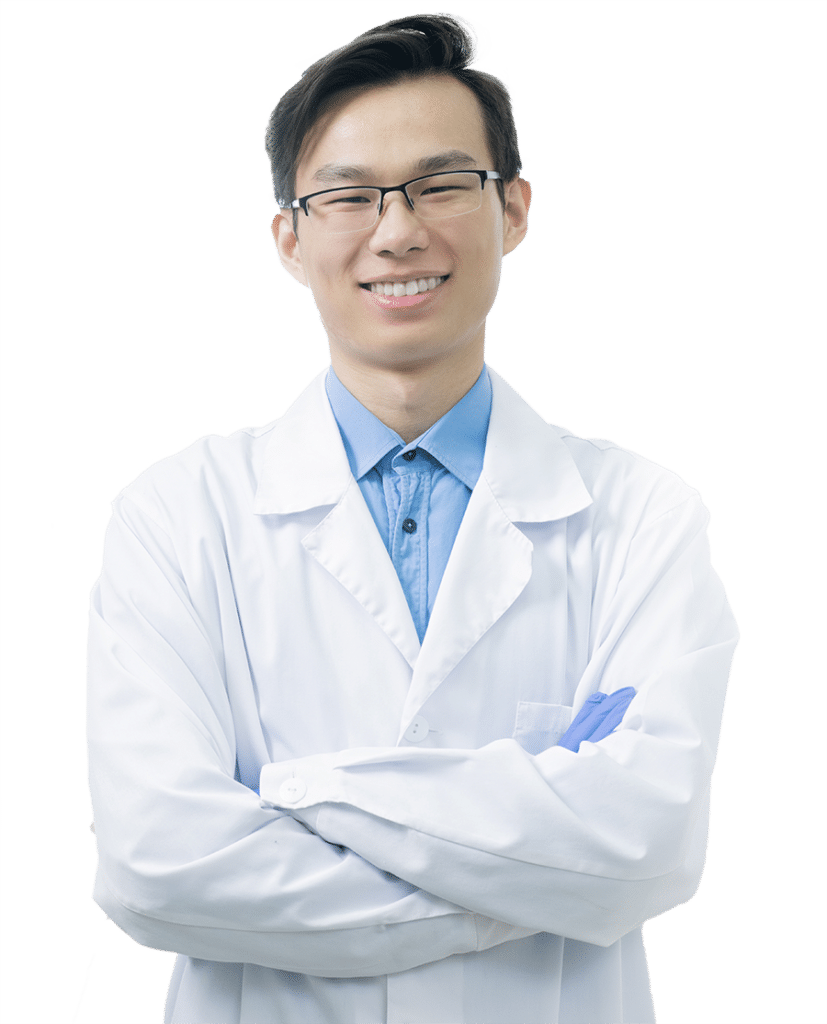 Animal Water Acidifier You Need!
Crafted from stainless steel, our bottle filler and acidifier are essential for your laboratory work! You can rely on Able Scientific to deliver the best quality along with superior service.
Solve Your Problems With This Bottle Filler and Acidifier
Our automatic cage watering system offers an innovative solution for laboratory water bottle filling and acidification. Able Scientific ensures that you get the most reliable product at the best price.