LABORATORY MATRICES AUSTRALIA
Superior Laboratory Matrices
Able Scientific specialises in supplying Australian labs with top-quality laboratory matrices. We have acrylic heart matrixes, laboratory coronal, premium matrix blades and laboratory sagittals suitable for all types of lab animals.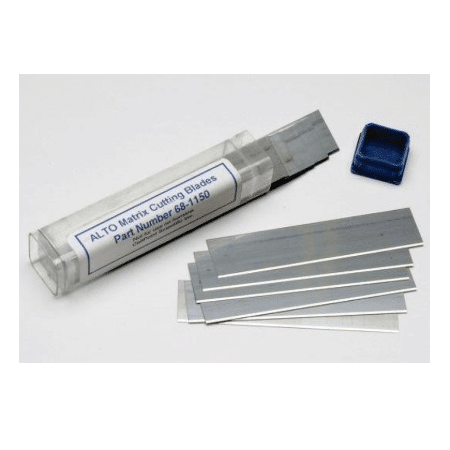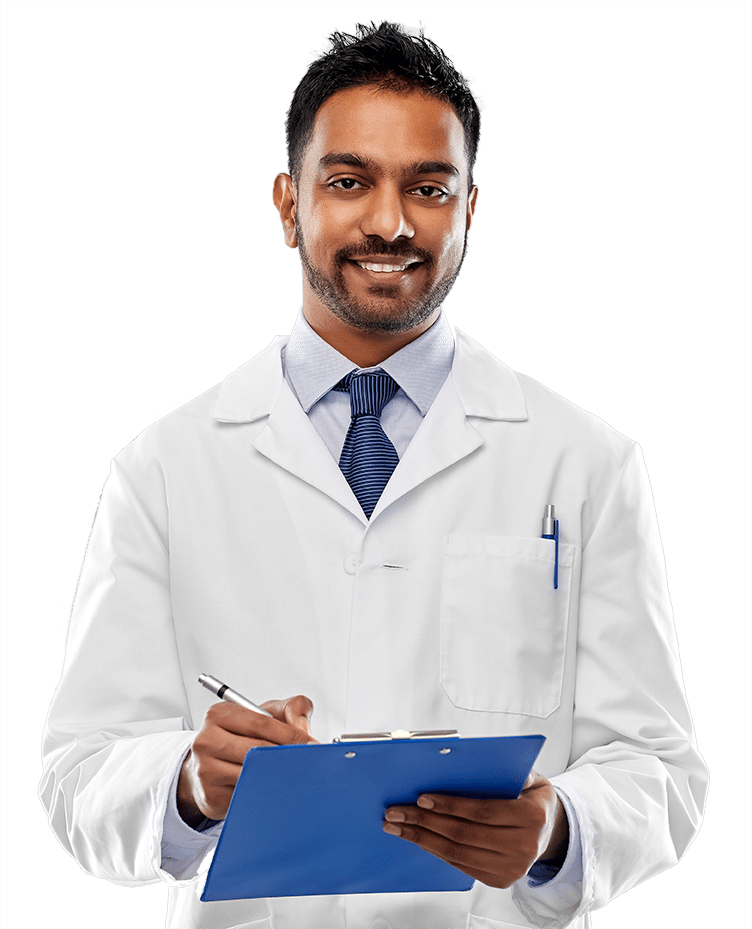 LABORATORY SAGITTALS & CORONALS
Extensive Range of Laboratory Coronals and Sagittals
Able Scientific stocks the best laboratory sagittals and coronals making sure that you have everything you need for your lab research. Choose from our extensive range and make a purchase today.
High-Quality Acrylic Heart Matrix
At Able Scientific, we have the best quality laboratory matrices including the acrylic heart matrix designed for highly accurate sectioning. This product allows easy cleaning and handling, and is suitable for multiple uses.