RODENT FACILITY FIRE ALARM AUSTRALIA
The Best Audible Animal Laboratory Alarm
Able Scientific provides the most reliable Silentone alarm system to protect your laboratory and keep animals safe. Our animal facility fire alarm is the best product available on the market, and we offer it at a competitive price.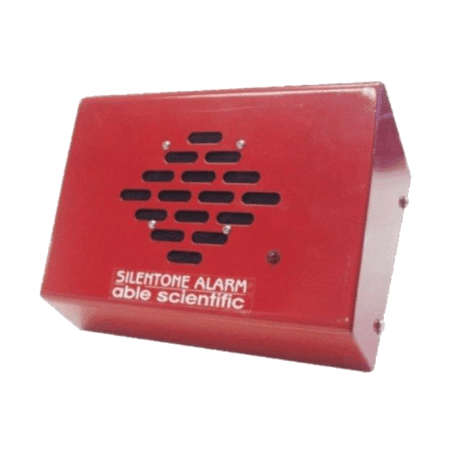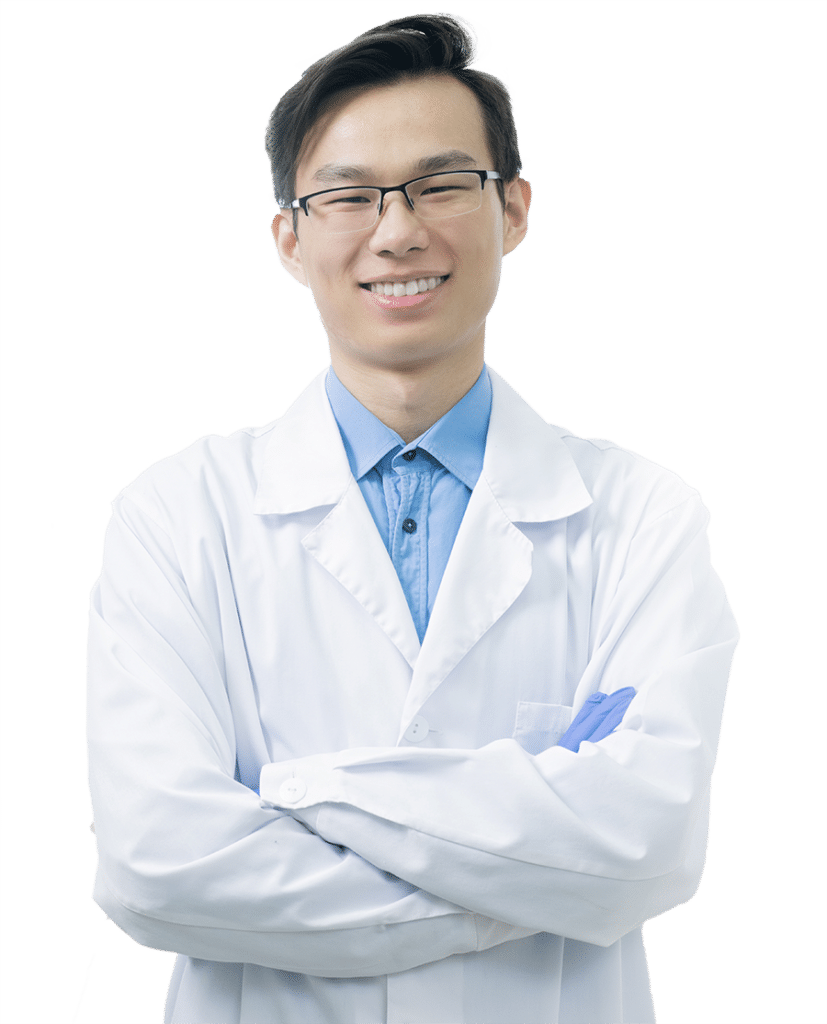 AUDIBLE ANIMAL LABORATORY ALARM
Silentone Alarm System for Increased Safety
If you have a rodent facility, a fire alarm is a must-have. You can rely on Able Scientific to provide top-quality audible animal laboratory alarms for you.
Animal Facility Fire Alarm That Keeps You Safe at All Times
Our Silentone alarm system will give you peace of mind and keep your laboratory protected against fire. Purchase from Able Scientific because we have the best products, the lowest prices and the most reliable customer service.