LABORATORY SEATS & STOOLS AUSTRALIA
Comfortable Laboratory Seats and Stools
Equip your lab with the most comfortable laboratory seats and stools designed for research facility settings. Able Scientific has the best selection of adjustable and government-approved products.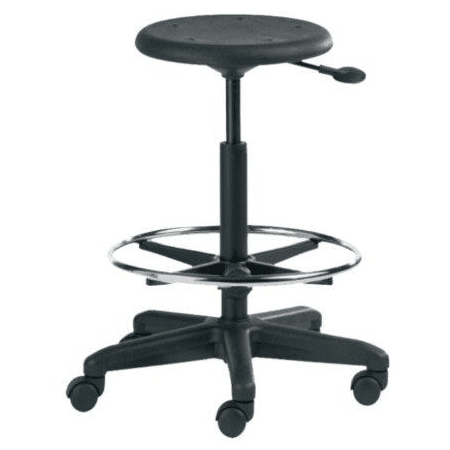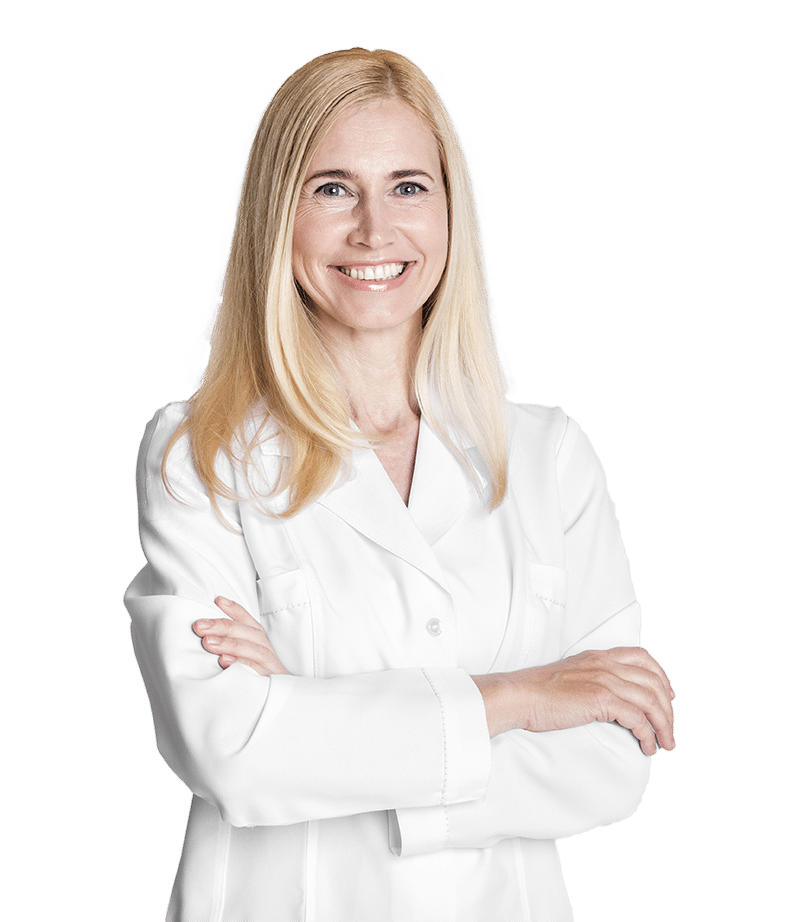 RESEARCH LAB OPERATIONAL STOOL
With our superbly designed laboratory seats and stools, your research work will be easier! Able Scientific is dedicated to helping lab workers and offers quality products along with superior customer service.
Laboratory Seats and Stools Suited to Your Needs
Our range of lab equipment includes exquisitely designed stools and chairs created especially for research facilities. Featuring soft seats, they can be adjusted to your height and specific needs.