LABORATORY WORK BENCHES AUSTRALIA
Superb Quality Laboratory Work Benches
Able Scientific has a stunning range of well-designed laboratory work benches made of stainless steel. You can choose from a variety of options with or without the splashback.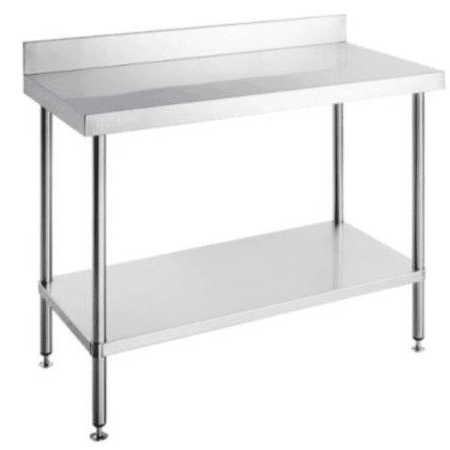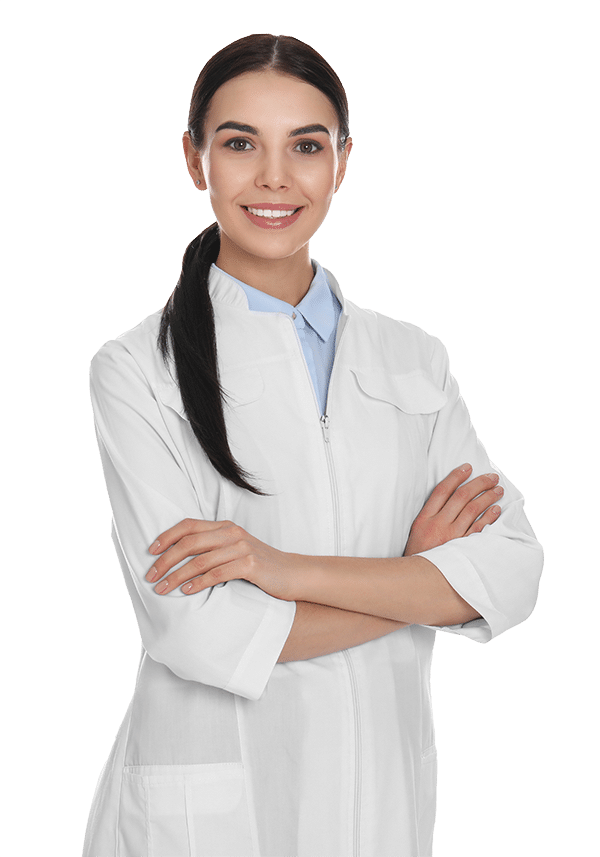 STAINLESS STEEL WORK BENCHES
Designed for Easy Maintenance
Our laboratory work benches are fashioned out of quality stainless steel to enable easy cleaning and more efficient research work. Purchase from us because we hand-picked the best products and we offer them at lower prices.
WORK BENCHES WITH SPLASHBACK
Practical Solutions for Your Lab
We have stainless steel work benches that will fit into your working space! Available in a variety of shapes and styles, our best models have splashback feature to help you maintain a safer and cleaner work environment.