ANIMAL SHIPPING CONTAINERS AUSTRALIA
Animal Transport Boxes of All Shapes and Sizes
Able Scientific has the largest selection of laboratory animal shipping containers that are practical, comfortable, and cost-effective. Our ShipSafe animal transport cages are made of top-quality materials to enable easier transport and better care.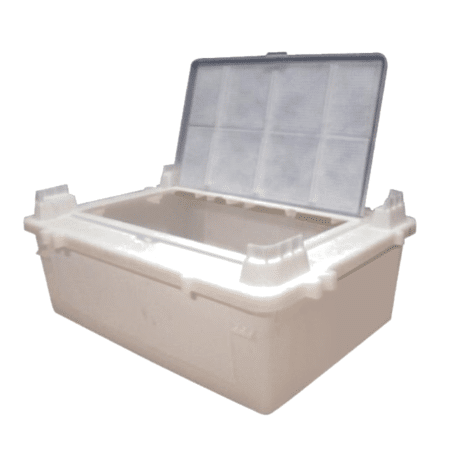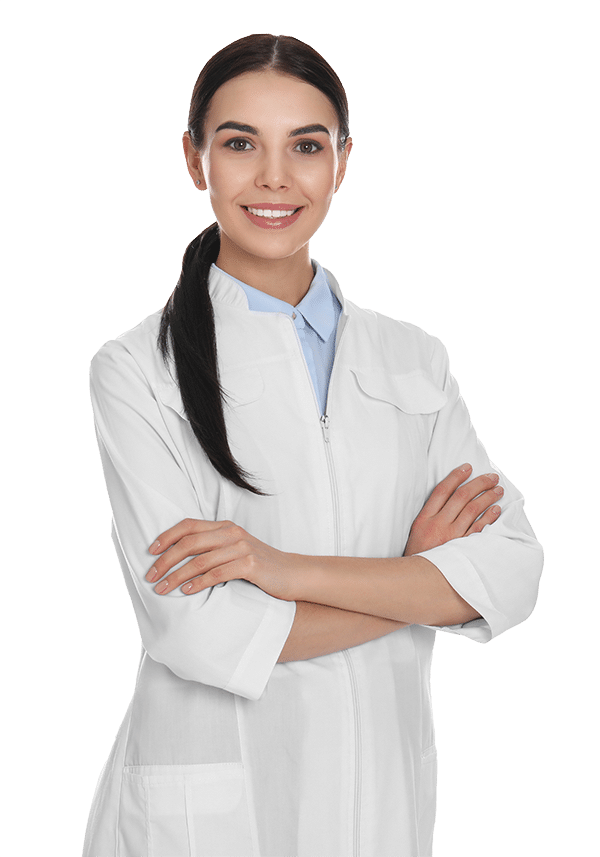 LABORATORY ANIMAL TRANSPORT BOXES
ShipSafe Animal Transport Cages to Suit Your Needs
At Able Scientific, we have a wide range of laboratory animal shipping containers so that you can find the ones that perfectly suit your needs. Choose from our huge product range and find models for all kinds of lab animals including small, medium and large primates and carnivores.
SHIPSAFE ANIMAL TRANSPORT CAGES
Professional Animal Transport
Able Scientific makes sure that you find the best laboratory animal transport boxes that are designed to provide better comfort and greater safety. We have all types of ShipSafe cages to ensure professional animal transport.