LABORATORY ANIMAL MONITORING EQUIPMENT AUSTRALIA
Full Range of Animal Surgical Monitoring Devices
Able Scientific allows you to purchase all the laboratory animal monitoring equipment at one location. We have premium products including a surgical monitoring camera kit, temperature monitor and fiber-lite illuminators.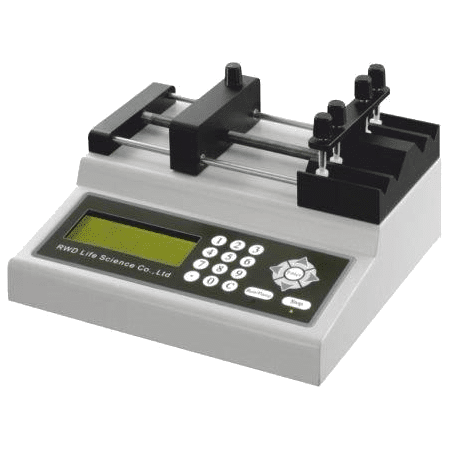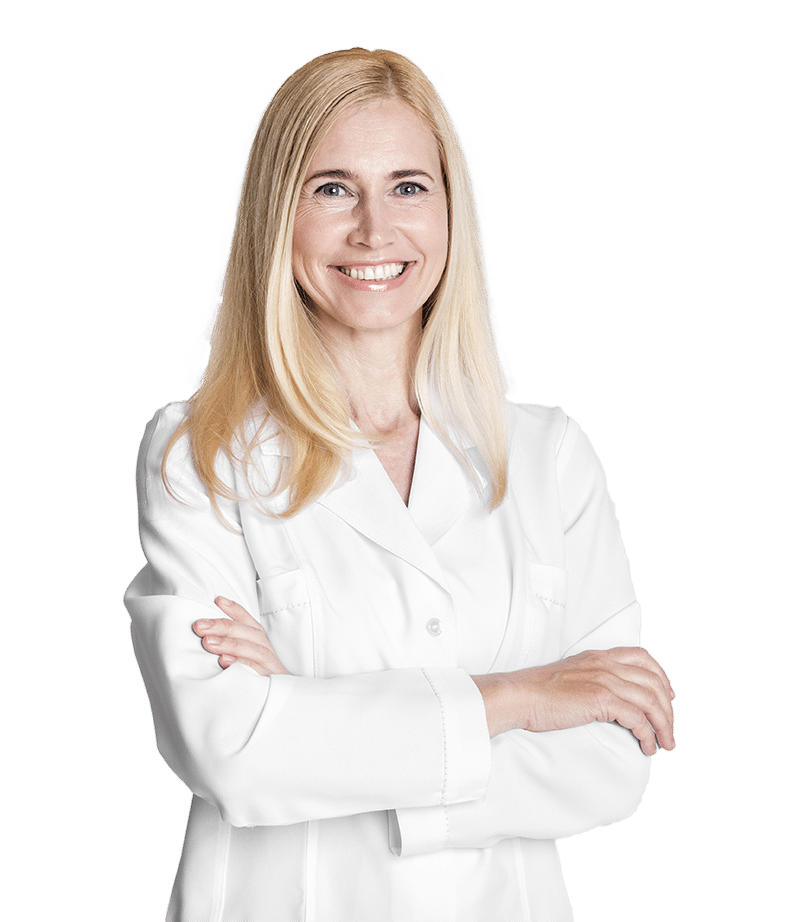 ANIMAL SURGICAL MONITORING DEVICES
Premium Animal Surgical Monitoring Devices
We stock the best animal surgical monitoring devices from renowned brands. Our range of laboratory animal monitoring equipment includes a surgical monitoring camera kit and other top-quality products which you can purchase for competitive prices.
SURGICAL MONITORING CAMERA KIT
Full Surgical Monitoring Camera Kit for Your Lab
At Able Scientific, you can buy the best surgical monitoring camera kit featuring the standard surgery platform, digital microscope/camera, mounting bracket (DMCB), DinoCapture Software and a USB 2.0 Extension.