LABORATORY CLOGS AUSTRALIA
Experience Superior Comfort With Our Autoclave Clogs
Able Scientific stocks quality laboratory shoes in a range of colours. Let us make the lab work easier for you with our super-comfortable autoclave clogs with adjustable straps.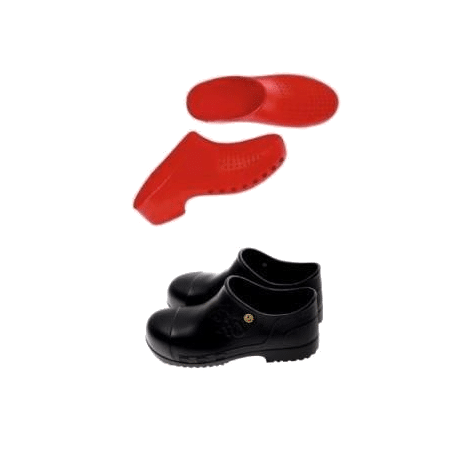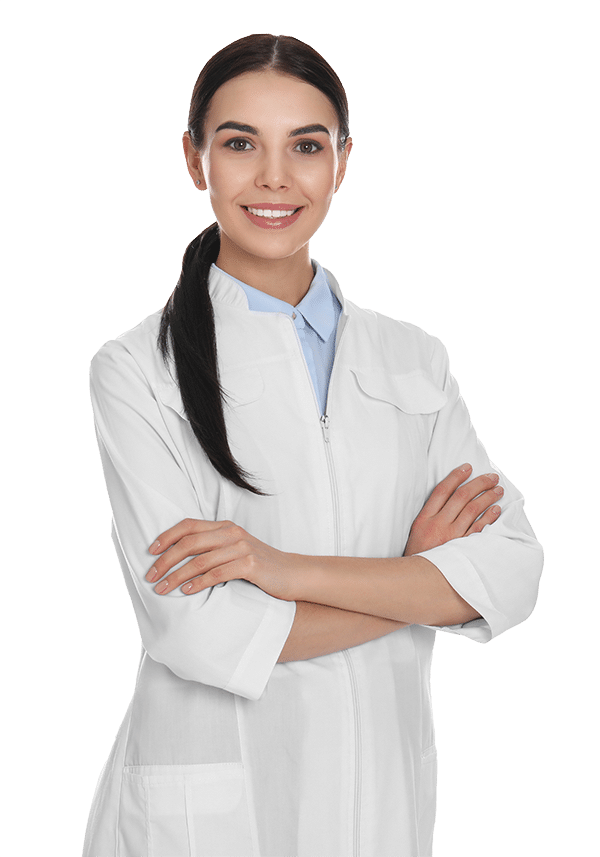 The Best Range of Laboratory Shoes
If you need comfortable, perfectly designed lab shoes for all-day wear, Able Scientific has the perfect solution! Our autoclave clogs have the ideal anatomical shape and are made of quality materials.
High Safety Standards & Innovative Design
At Able Scientific, we provide quality laboratory shoes that are designed according to the highest safety standards with a slip-free formula. Innovative design and cutting-edge materials ensure that your feet are warm during winter and cool during summer.