LABORATORY GLOVES AUSTRALIA
We Have The Biggest Range of Top Quality Laboratory Gloves
Able Scientific has a large selection of sterile gloves, nitrate gloves, long cuff gloves and other quality laboratory gloves. We will make sure to supply your laboratory with products that best suit your unique needs.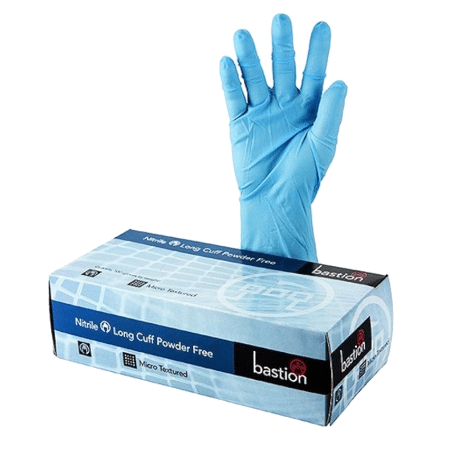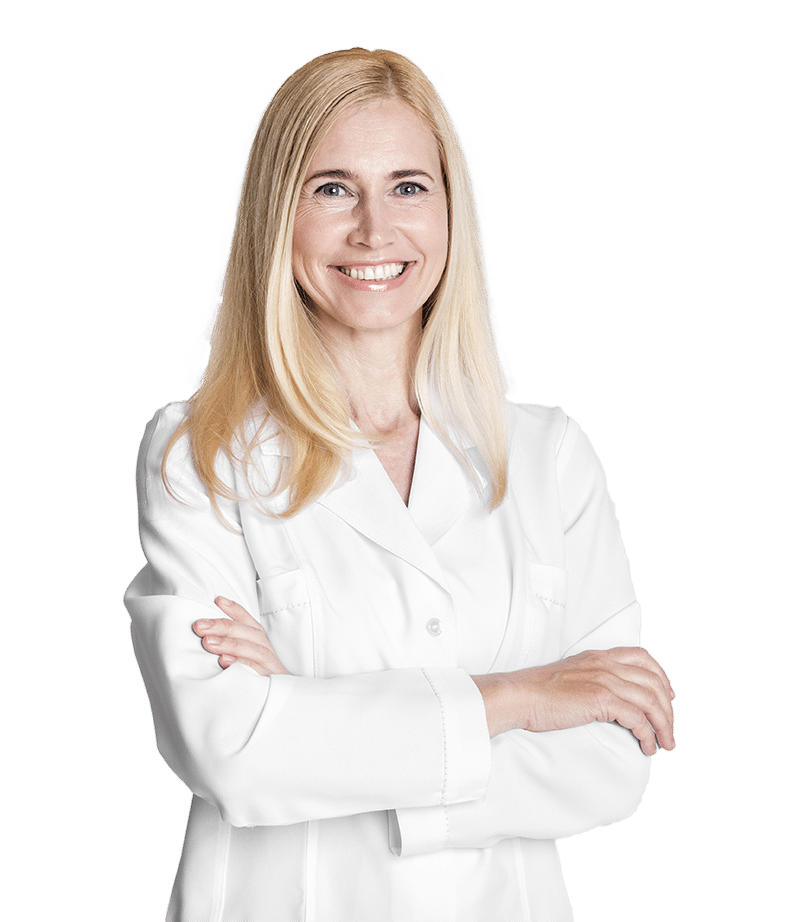 Our sterile gloves are individually packaged to ensure maximum safety at the lab. Choose from our range of laboratory gloves if you want the best quality and premium service at the lowest price.
Enhanced Splash Protection
At Able Scientific, we provide long cuff gloves for enhanced splash protection. Our gloves are ideal for lab workers as well as food processing workers and maintenance workers.