LABORATORY SHELVING SYSTEMS AUSTRALIA
Shelves Designed for Your Lab Space
Able Scientific offers quality laboratory shelving systems that can help you store your supplies and maximise your working space. We make sure you get the best products that are perfectly suited to your research facility.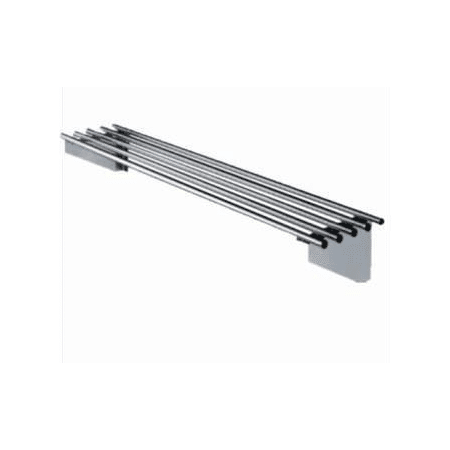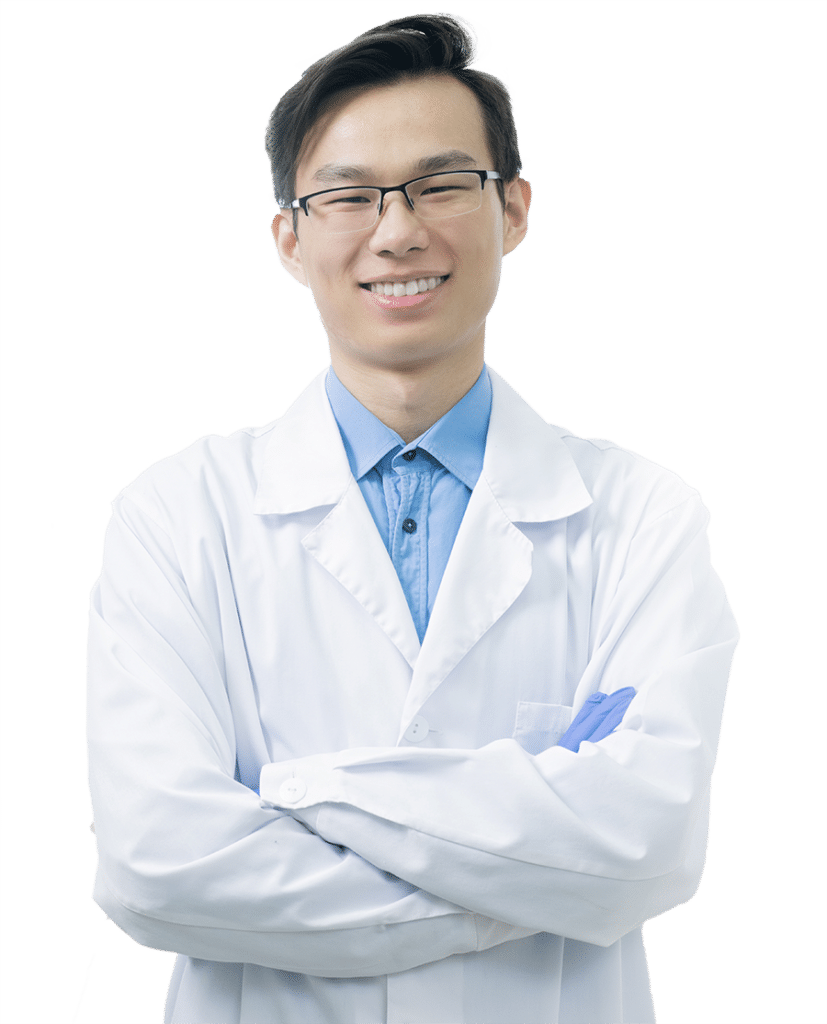 The Ultimate Laboratory Shelving Solution
Crafted from the best materials, our laboratory shelving systems provide the best storage solutions for research facilities. Select from our range and purchase our premium quality products at lower prices.
STAINLESS STEEL SHELVING SYSTEMS
Hygienic Storage Solutions for Your Lab
At Able Scientific, we stock laboratory shelving systems made from quality stainless steel. They enable easy cleaning and maintenance to ensure a safe and healthy environment.