LABORATORY COVERALLS AUSTRALIA
Protect Yourself with Our Quality Laboratory Coveralls
Able Scientific supplies disposable coveralls that are designed to protect you from chemical spills, viruses and bacteria. We have full-body water resistant coveralls in all sizes.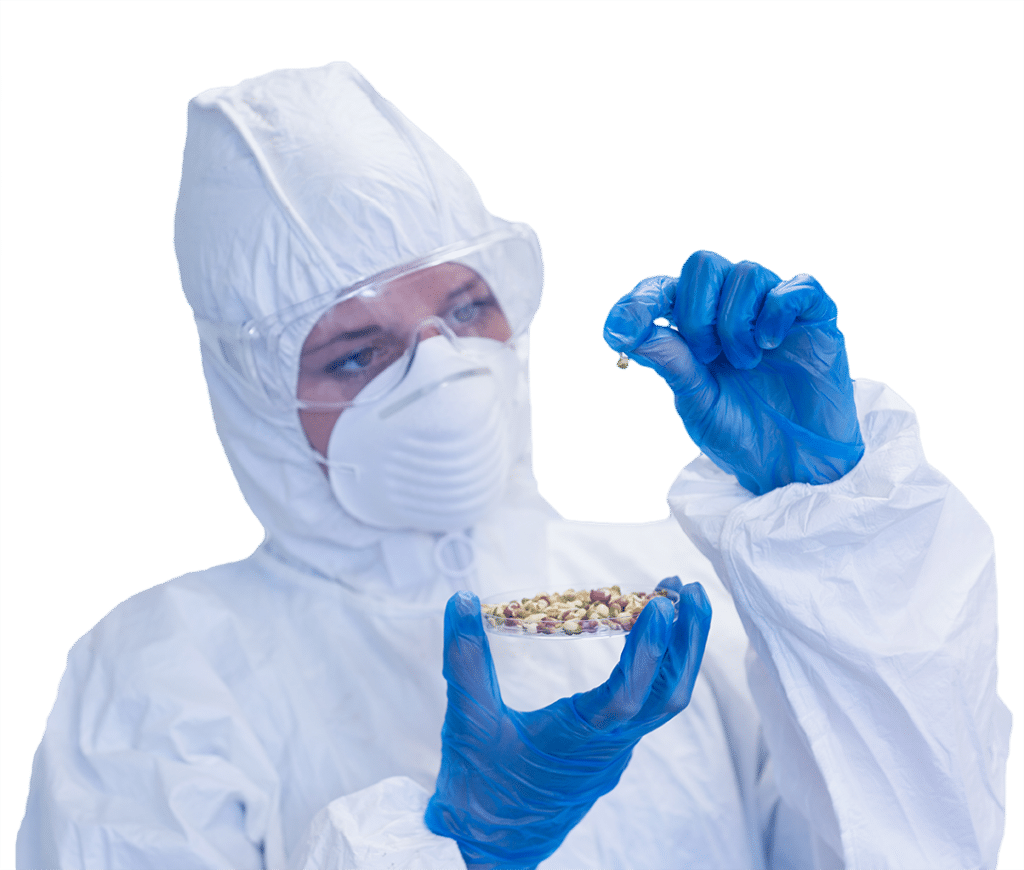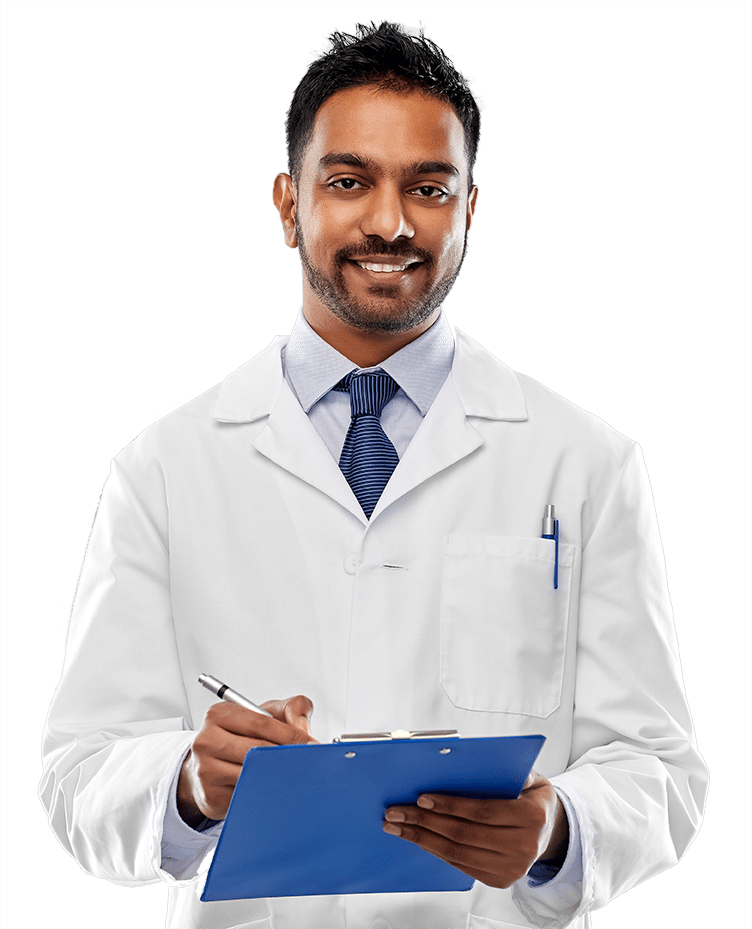 Optimal Fit, Maximum Safety
Our disposable coveralls feature additional coatings to protect you from spillage and microbes. We have models that come with hoods, zippers and elastic cuffs and ankles to ensure a superb fit.
WATER RESISTANT COVERALLS
Top-Coated for Extra Protection
At Able Scientific, we have a variety of laboratory coveralls designed to suit your needs. While some designs are porous and breathable, others feature additional coatings to protect you against water, chemicals and microbes.