LABORATORY AIR PURIFICATION AUSTRALIA
Innovative Laboratory Air Purification Solutions
Specialising in research lab air sanitisation, Able Scientific provides the most advanced technologies for airborne allergen removal. Our air purification systems use innovative formulas to help you minimise the risks of infestation from viruses, bacteria, moulds or volatile organic compounds.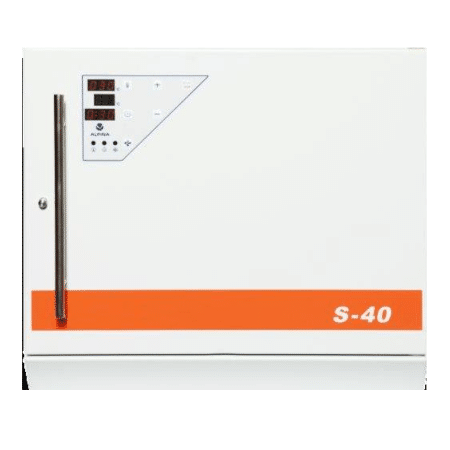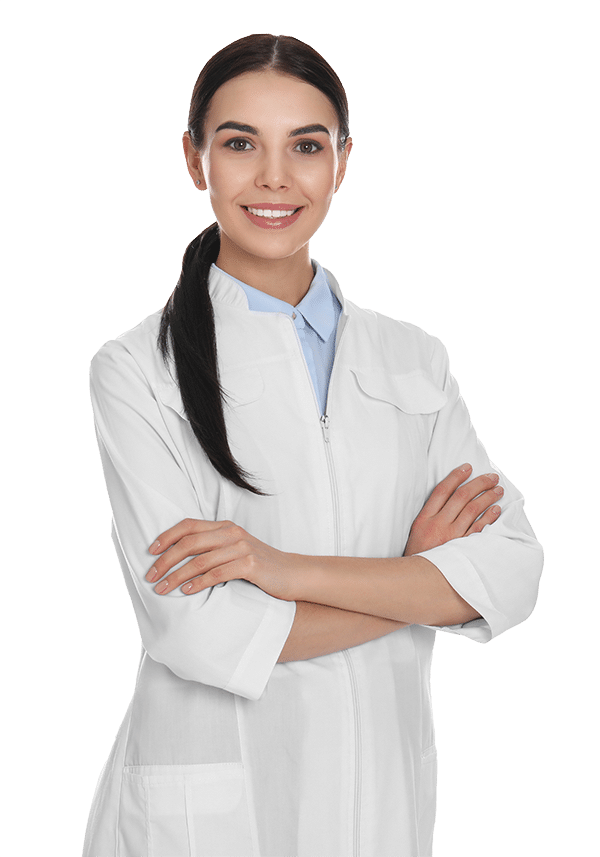 AIRBORNE ALLERGEN REMOVAL
We Can Help You With Research Lab Sanitisation
You can rely on Able Scientific to provide top-quality systems for airborne allergen removal. We know how to minimise the dangers of contaminated air in your lab, so let us help you find a solution that suits your needs and budget.
RESEARCH LAB AIR SANITISATION
Leading Technologies for Lab Air Sanitisation
Able Scientific provides efficient research lab sanitization technologies that can help you maintain a safe and healthy environment. We have the most innovative systems designed for research facilities.