ANIMAL TRAINING SIMULATION MODELS AUSTRALIA
Able Scientific sells top-quality training simulation models that will help your lab work run smoothly. We have Curvet Nextgen imitation rat tail blood filler kits and Curvet Nextgen imitation rat replacement tails.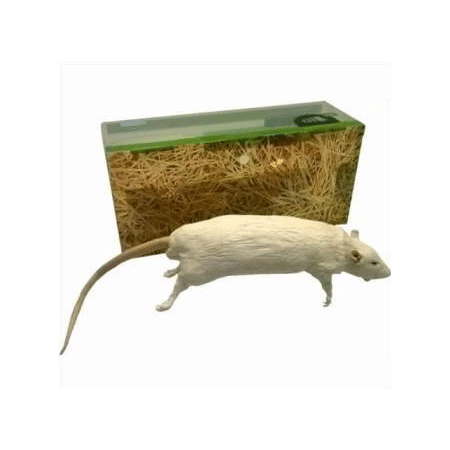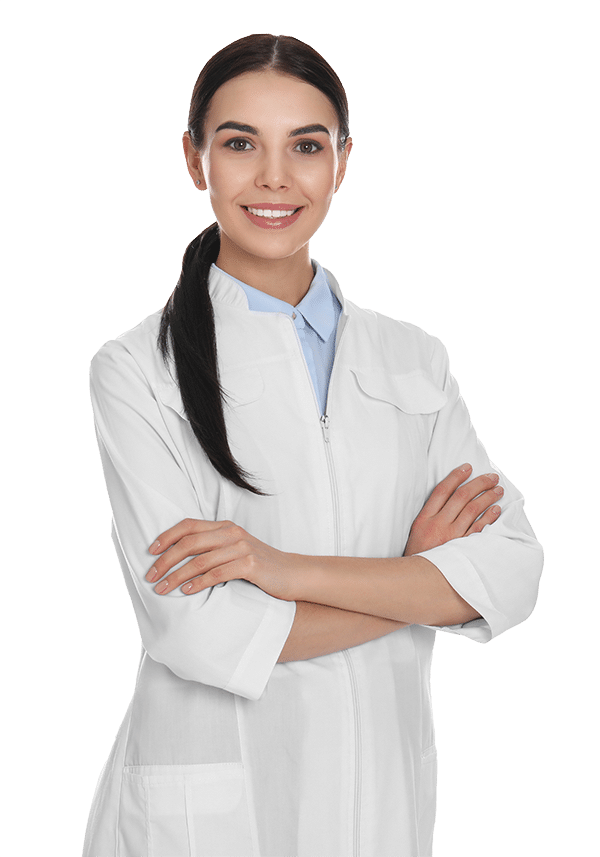 LAB ANIMAL TRAINING SIMULATORS
Quality Training Simulation Models For Your Lab
We stock the best and the cheapest training simulation models available on the market. Our products were designed for lab research facilities like yours!
RESEARCH ANIMAL TRAINING SIMULATION MODELS
Use the Best Simulation Models Instead of Animals
At Able Scientific, we strive to replace animal use in skills training. Purchase our premium laboratory animal training simulation models that are extremely useful in training for technical skills.