ANIMAL RECOVERY & RESTRAINERS AUSTRALIA
Extensive Range of Animal Recovery and Restrainers
You can rely on Able Scientific to provide the best laboratory products available on the market, including premium animal recovery and restrainers. Our extensive range includes rodent harnesses, collars, snuggles, injection cones and all types of lab animal restrainers.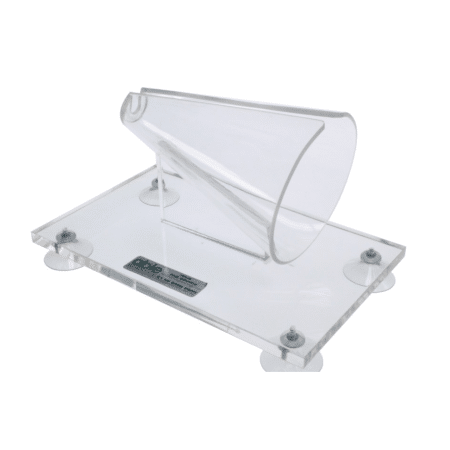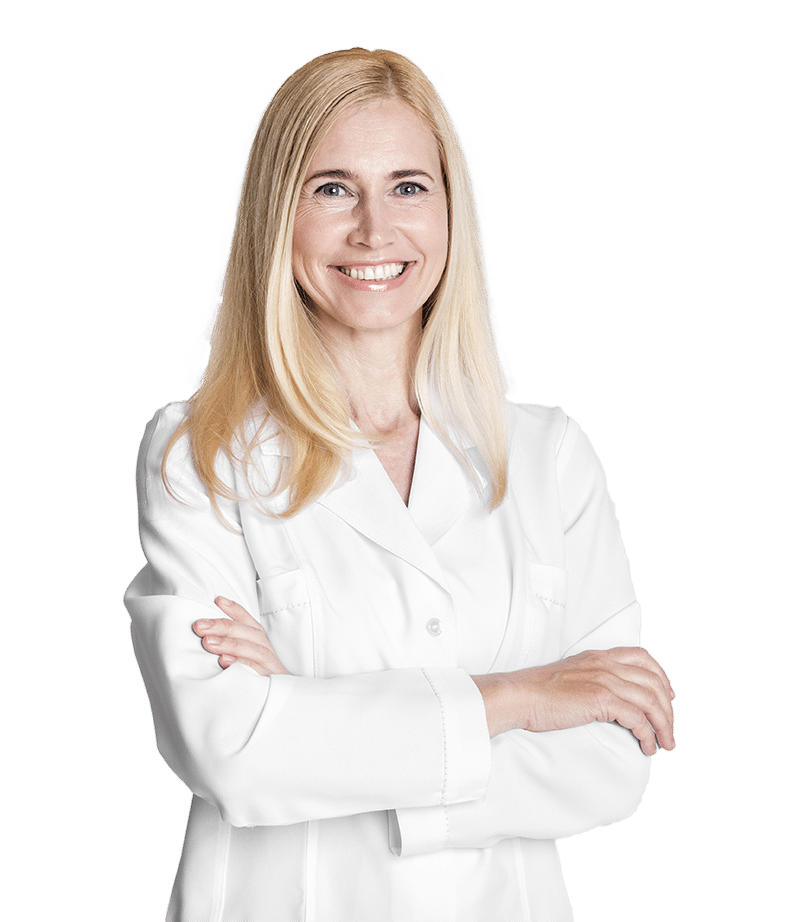 We Have Rodent Harnesses Tailored to Match Your Needs
In addition to a large range of lab animal restrainers, we also provide rodent harnesses that are designed to match your needs. All our products are made from quality, innovative materials to ensure you achieve the best results.
Lab Animal Restrainers to Make Your Work Easier!
At Able Scientific, we strive to provide the best equipment and make your lab work easier. Choose from our large selection of quality lab animal restrainers designed for different purposes.