RODENT SCALES AND BALANCES AUSTRALIA
The Best Lifting & Weighing Equipment for Your Lab
With a selection of quality rodent scales and balances, Able Scientific provides the ultimate solution for animal lifting & weighing. Choose from our animal weighing products because we guarantee the best quality and the lowest price.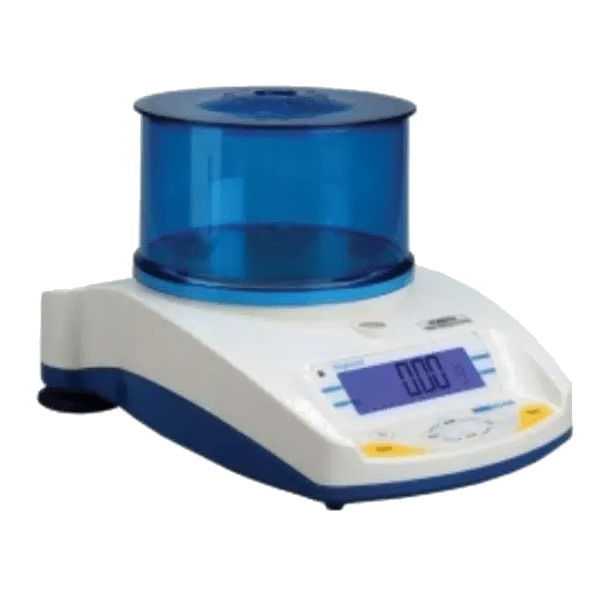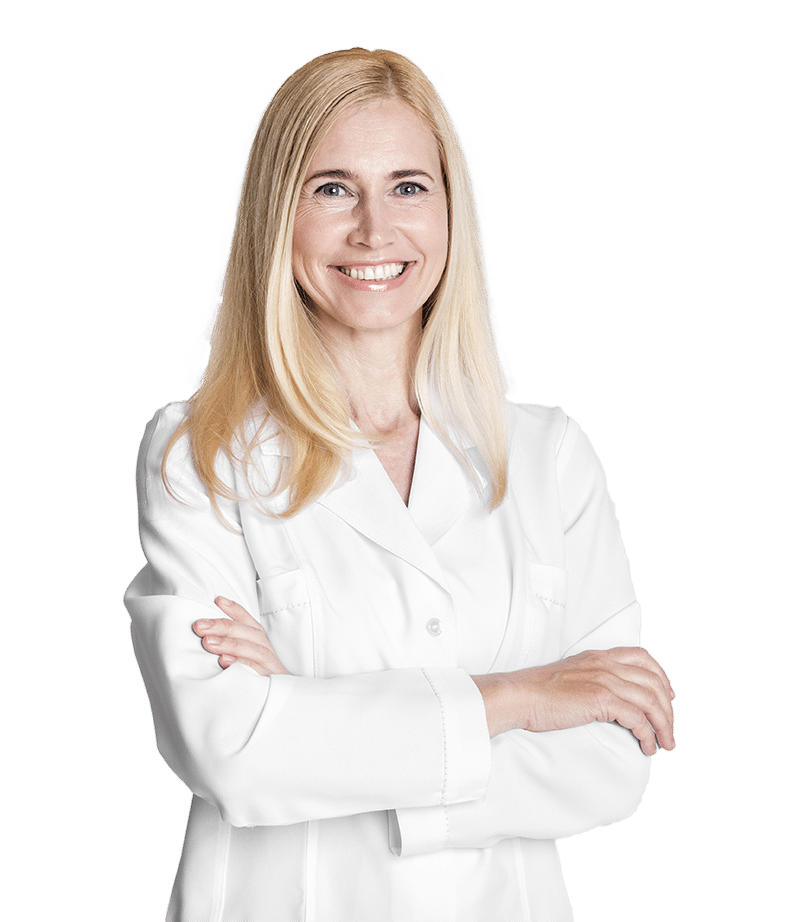 ANIMAL LIFTING & WEIGHING
Advanced Systems for Animal Weighing and Laboratory Balances
Our rodent scales and balances offer more precision in animal weighing. Our range includes a myriad of quality products from compact scales to finer systems for analytical balances with internal calibration.
Must-Have Lab Equipment for Greater Precision and Multiple Purposes
Our well-calibrated animal weighing systems are suitable for multiple purposes and allow for greater precision which is essential for lab work. Let Able Scientific help you choose the best equipment for your lab needs.