PURA ENRICHMENT DEVICES AUSTRALIA
Cellulose Enrichment Devices for Your Lab
Able Scientific has the finest range of mouse cage dividers, rodent chewing blocks, rodent tunnel constructions and other enrichments for your laboratory. Our Pura enrichment devices ensure a higher quality of life for your animals and better lab work results.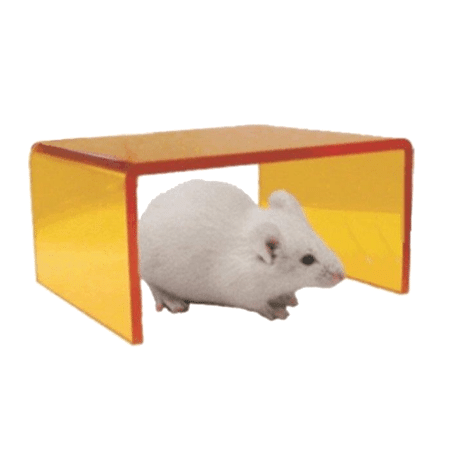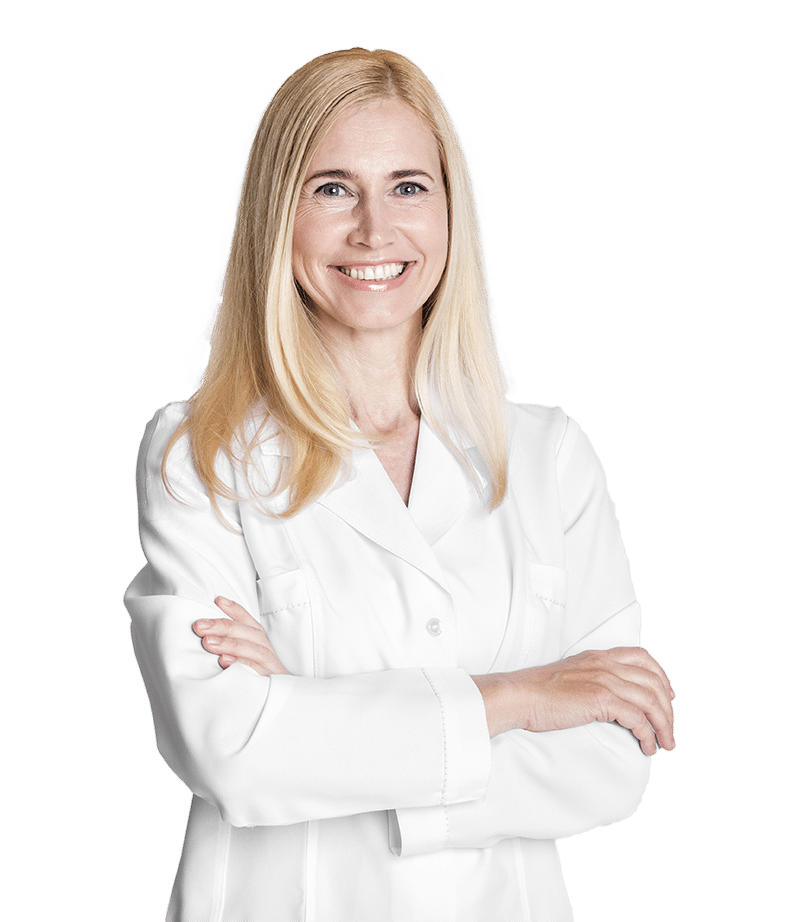 The Best Pura Enrichment Devices
Our range of enrichment devices includes everything from polycarbonate mouse houses to animal chewing sticks, mouse cage dividers and rodent chewing blocks. We make sure that our cellulose enrichment products improve your lab work and provide better living conditions for your animals.
Happier Animals, Happier Technicians
Our cellulose enrichment devices are crafted to suit all of your lab animals and make the job easier for your technicians. We have the largest range of rodent chewing blocks and rodent tunnel devices as well as polycarbonate mouse houses, mouse cage dividers and animal chewing sticks.