CAGE & BOTTLE WASHERS AUSTRALIA
Advanced Laboratory Cage Washers
Made from the best materials and using the latest technology, the cage and bottle washers available at Able Scientific are the best you can find in Australia. Our laboratory cage washers are developed to make your work easier and more efficient.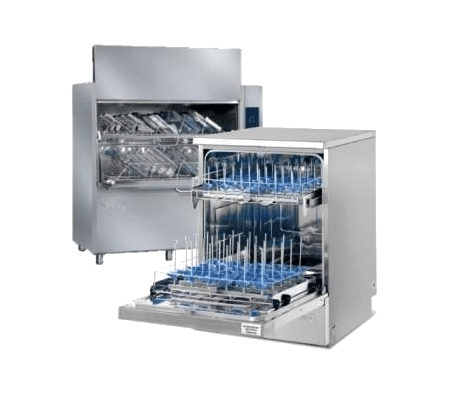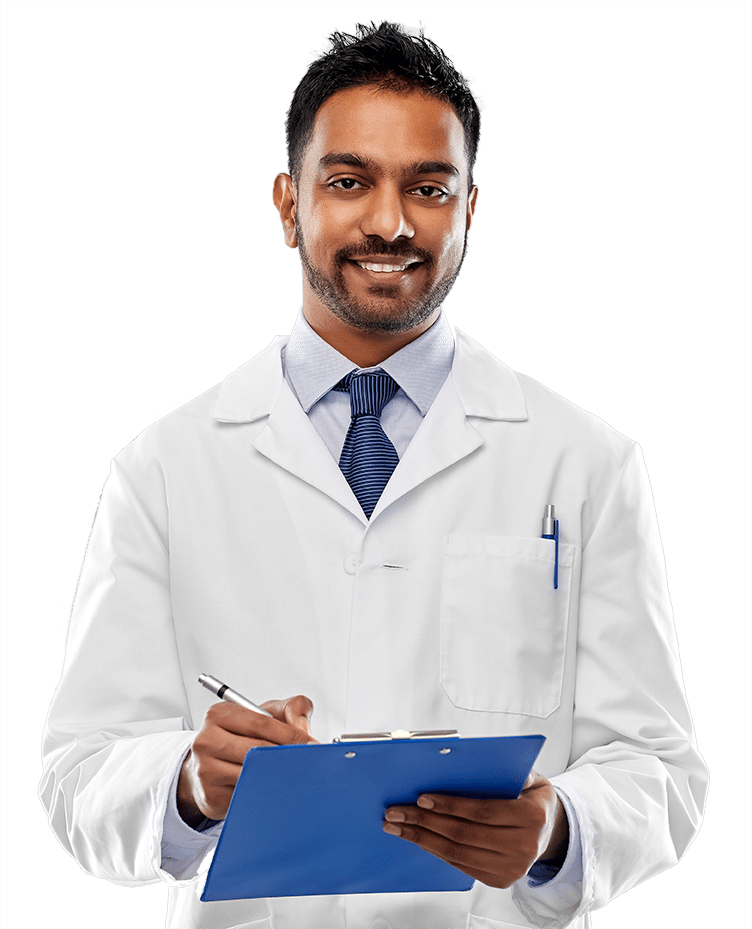 The Best Rodent Water Bottle Washers on the Market
Able Scientific strives to help you save time and improve efficiency by providing the best laboratory cage washers available on the market. Buy our rodent water bottle washers and experience the difference in quality.
RODENT WATER BOTTLE WASHERS
Ultra-Efficient Laboratory Cage Washers
We have a selection of top-quality rodent water bottle washers with dryers, steam heating systems and automatic loading and unloading. Rely on Able Scientific to provide the latest in lab equipment technology at the lowest possible price.