VENTILATED ISOLATION CABINETS AUSTRALIA
The Best Animal Isolation Chamber on the Market
If you need a top-quality cage isolator, Able Scientific has the best and most cost-effective solution for you! Our scantainer provides a perfectly clean environment for rodents, ensuring that you have the optimal protection and continuous circulation of filtered air.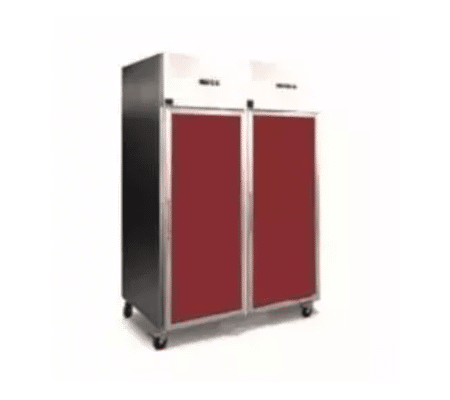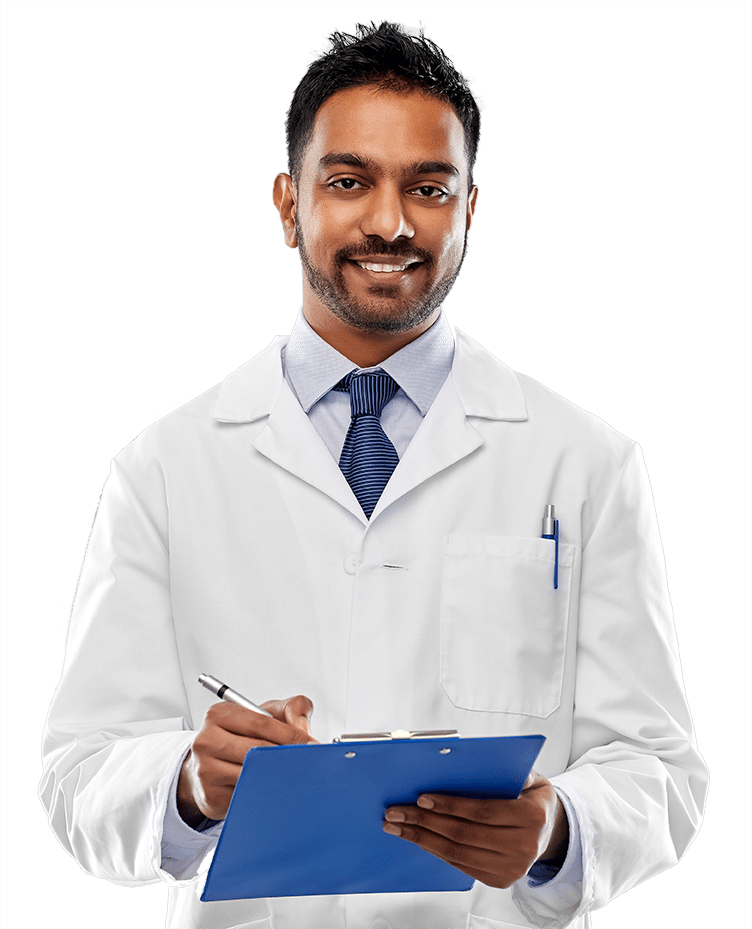 Perfectly Ventilated Isolation Cabinets
Able Scientific's exquisite range of lab equipment includes a high-end cage isolator that is properly ventilated and ensures a healthier lab environment. Our animal isolation chamber is crafted from the best materials and uses the latest technology.
ANIMAL ISOLATION CHAMBERS
You Need This Scantainer!
Able Scientific caters to your lab needs! Our ventilated isolation cabinets are the best on the market, and we offer them at competitive prices. Using innovative ventilation systems, our scantainer is a must-have for your laboratory.