HYDRATION H20 GEL AUSTRALIA
Quality Rodent Shipping Water Gel
Able Scientific makes sure you have everything you need to transport lab animals including a superior hydration H2O gel that is efficient for rodents. Purchase our rodent water gel to ensure your animals arrive safe and take less time to acclimate to the new environment.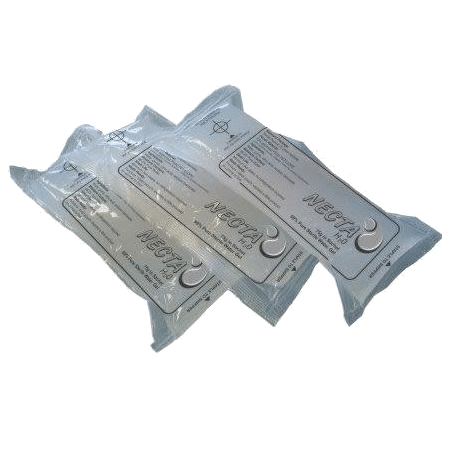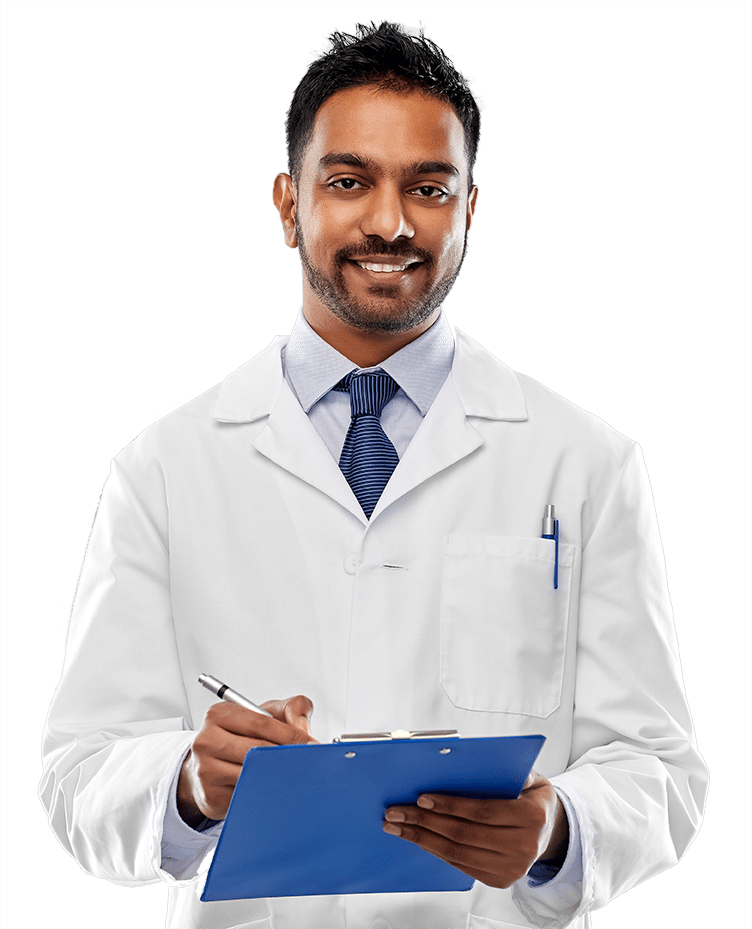 Hydration H2O Gel for Professional Rodent Transport
At Able Scientific, we have the best rodent water gel to ensure secure and professional transport of animals to your lab. Our Necta water gel is a must-have when you want to relocate animals.
MOUSE PUPS WEANING WATER GEL
Additional Supplements for Breeding Lab Mice
Mouse pups require necessary hydration and nutrition during the weaning period, ensuring that your lab mice are well nurtured. Purchase top-quality mouse pups weaning water gel from Able Scientific.