LABORATORY FACE MASKS AUSTRALIA
Surgical Masks for Optimal Protection
At Able Scientific, you can purchase the best surgical masks available on the market. Our range of products includes P2 face masks, P3 face masks and duckbill face masks.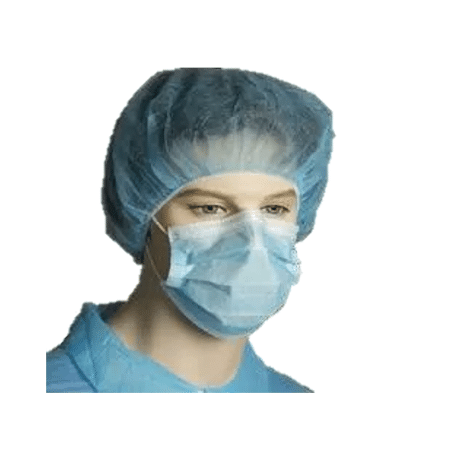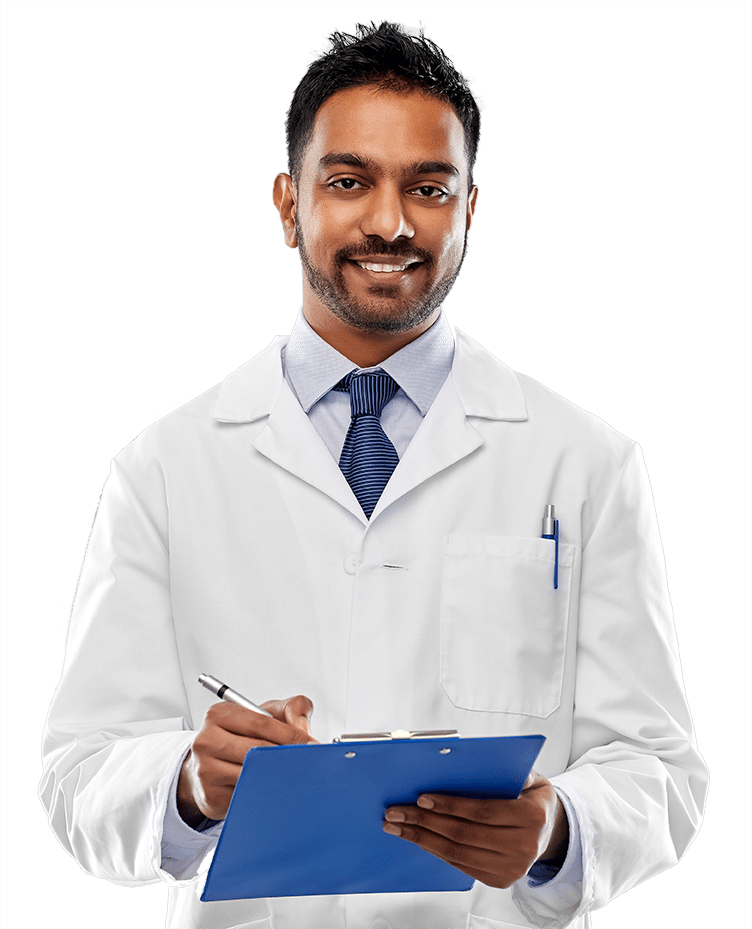 Able Scientific ensures that you get the best protection at the lab! Our superior quality P2 face masks offer 94% filtration rates as they can protect you against airborne particles such as viruses and bacteria.
Premium Duckbill Face Masks
Adequate protection at the lab includes premium duckbill face masks. At Able Scientific, you can order the best styles that ensure advanced protection.