LABORATORY HAIR NETS AUSTRALIA
Able Scientific supplies top quality laboratory hair nets. We have premium lab hair nets and beard covers to protect you at work.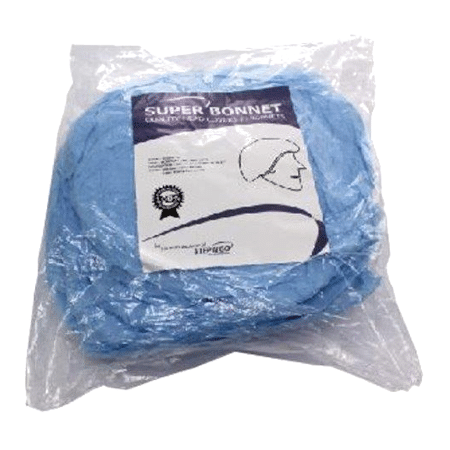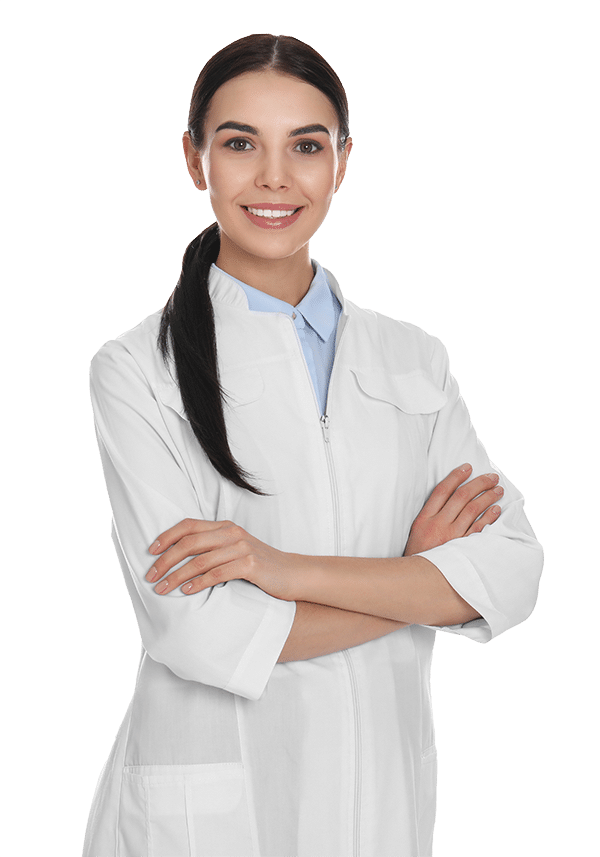 Comfort, Flexibility & Superior Protection
Our flexible laboratory hair nets are designed to provide comfort and safety while you are working at the lab. Choose from our extensive range to ensure superior protection.
At Able Scientific, we have laboratory beard covers to ensure your facial hair is protected too. All of our products are designed to provide maximum flexibility, comfort and safeguard against airborne particles.