LABORATORY WASHING MACHINES AUSTRALIA
Underbench Laboratory Washers for Easy Use
Able Scientific's wide range of laboratory washing machines ensures that your lab work runs smoothly. Whether you need an animal cage steriliser or a bottle washer, we have the perfect solution for you!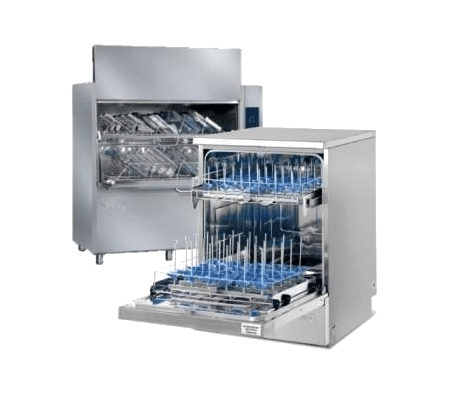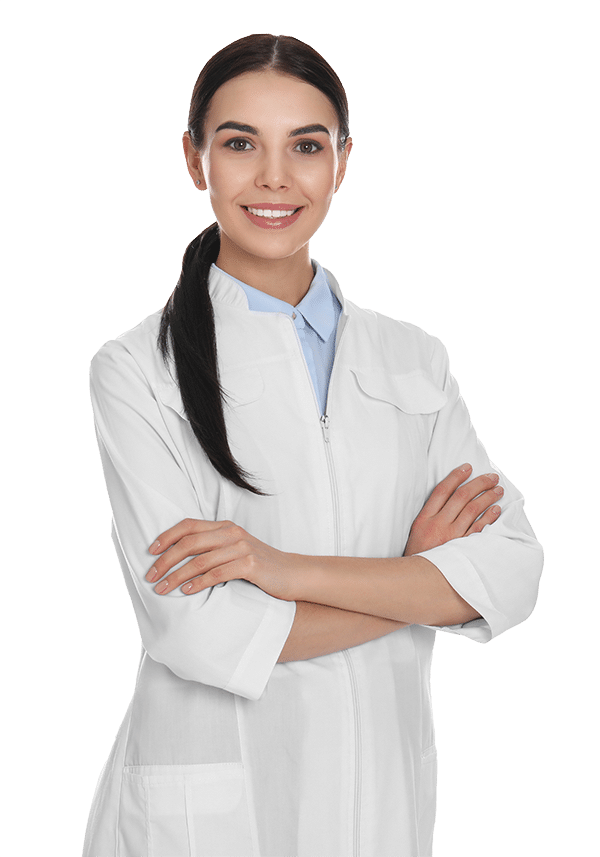 Convenient Animal Cage Washers for Your Lab
Able Scientific's wide range of quality products includes superior under bench laboratory washers and other equipment to ensure fast and easy everyday use. Our cage & bottle washers are designed to make your work easier.
Laboratory washing machines
Animal cage washers
Underbench laboratory washers
Cage & bottle washers

Animal cage sterilizer
UNDERBENCH LABORATORY WASHERS
Efficient Cage & Bottle Washers
Our compact under bench laboratory washers with hot air-drying systems are great for fast and easy use. Save time with our efficient cage and bottle washers.