BEDDING DISPOSAL & ALLERGEN CONTROL AUSTRALIA
Minimise Risks With Our Animal Bedding Disposal Station & Allergen Removal Filter
Able Scientific offers an innovative solution for bedding disposal! Our cage dump station is designed to allow for safe and easy handling of risk materials in your lab.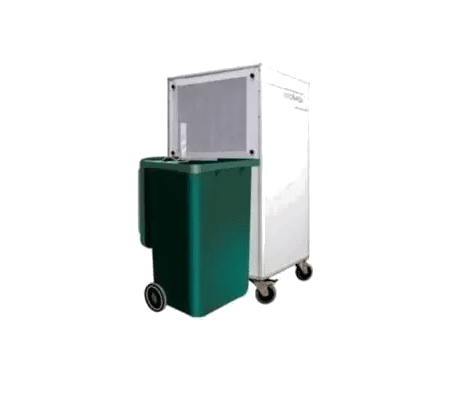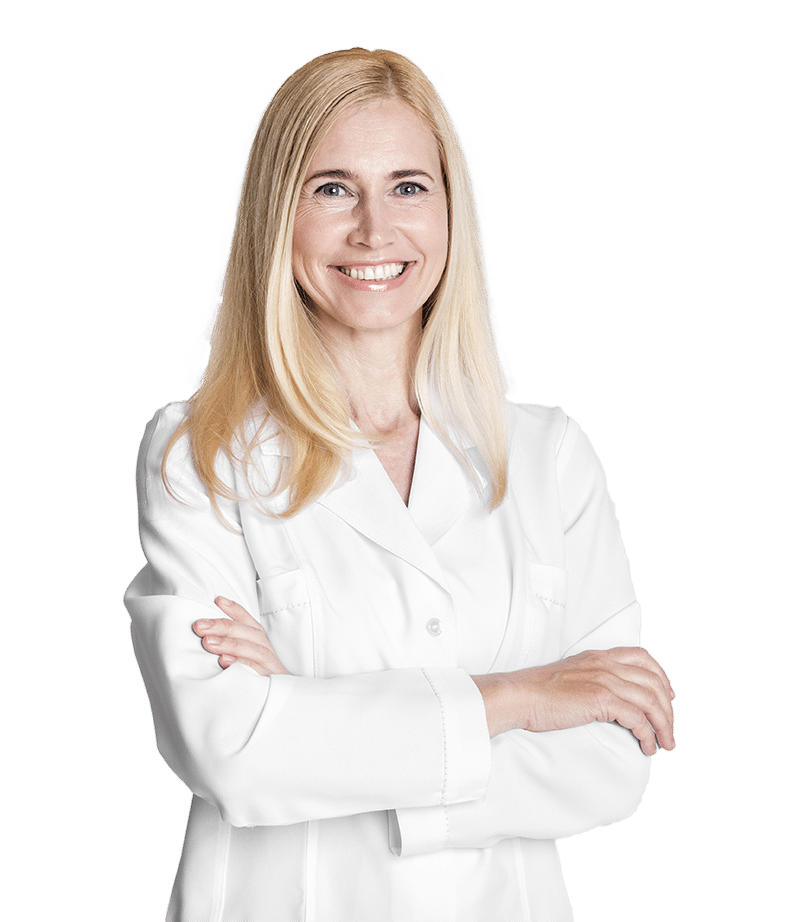 ANIMAL BEDDING DISPOSAL STATION
Superior Air Scrubbing System
At Able Scientific, we make sure you get the best available bedding disposal with an innovative air scrubbing system. With our animal washroom, allergen exposure is minimal and you can easily dispose of contaminated bedding due to the dynamic air barrier.
The Safest Animal Bedding Disposal Station
With a quality allergen removal filter, you can feel confident while working in your animal lab. Purchase our cage dump station to ensure maximum safety and robust allergen protection.