LABORATORY DETERGENTS, STERILANTS & DISINFECTANTS AUSTRALIA
All The Animal Facility Disinfectants You'll Ever Need
Able Scientific provides all types of professional cleaning products that are perfect for disinfecting lab spaces. We have the best chlorine dioxide sanitizer, Tego disinfectant and animal cage wash detergents.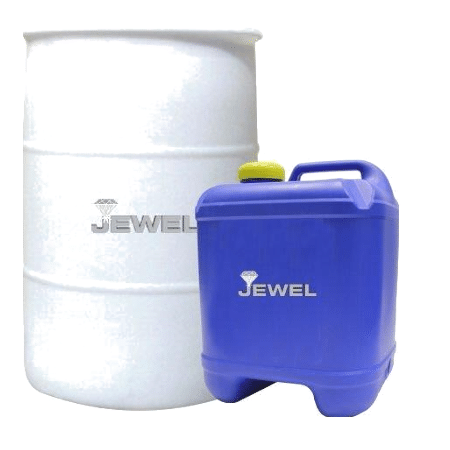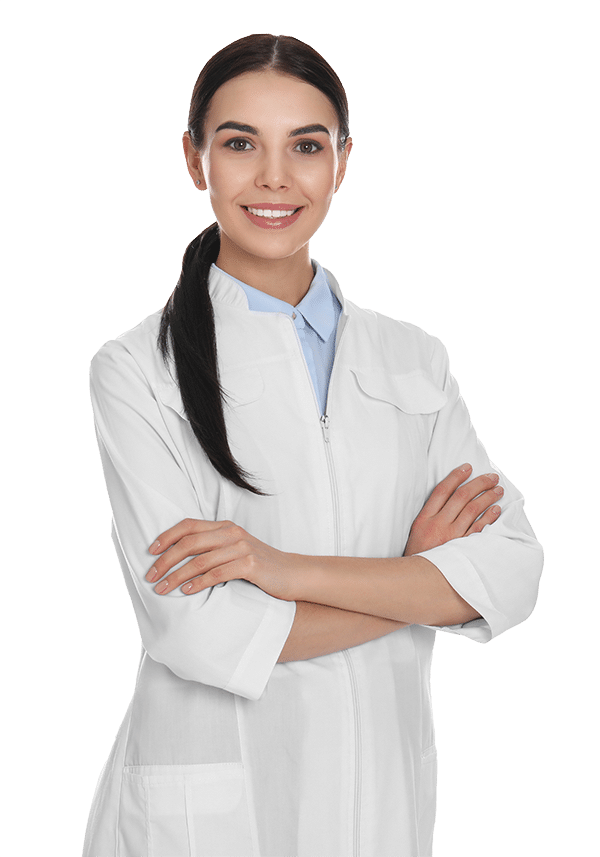 CHLORINE DIOXIDE SANITIZER
The Most Effective Sanitizer for Your Lab
Chlorine dioxide sanitizer provides a powerful formula for cleaning lab facilities because it works as an antimicrobial agent. At Able Scientific, you can purchase the most efficient and most reliable products!
ANIMAL CAGE WASH DETERGENTS
The Ultimate Solution for Cleaning Animal Cages
At Able Scientific, we have the best animal cage wash detergents to help you maintain your lab. Our products are formulated to meet the requirements for safe animal caging.