FLEXIBLE FILM ISOLATORS AUSTRALIA
Safe & Secure Isolation Room
Do you need a cleanroom isolator that delivers the best results for rodents or poultry? Able Scientific supplies quality and 100% reliable flexible film isolators to ensure a safe and germ-free laboratory environment.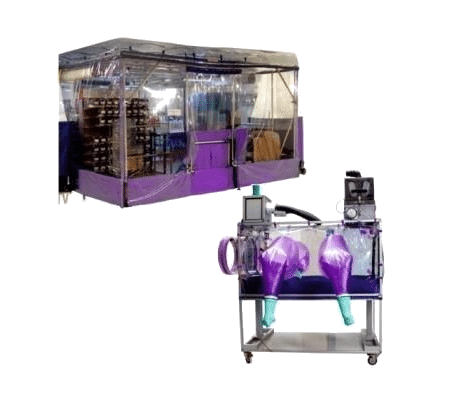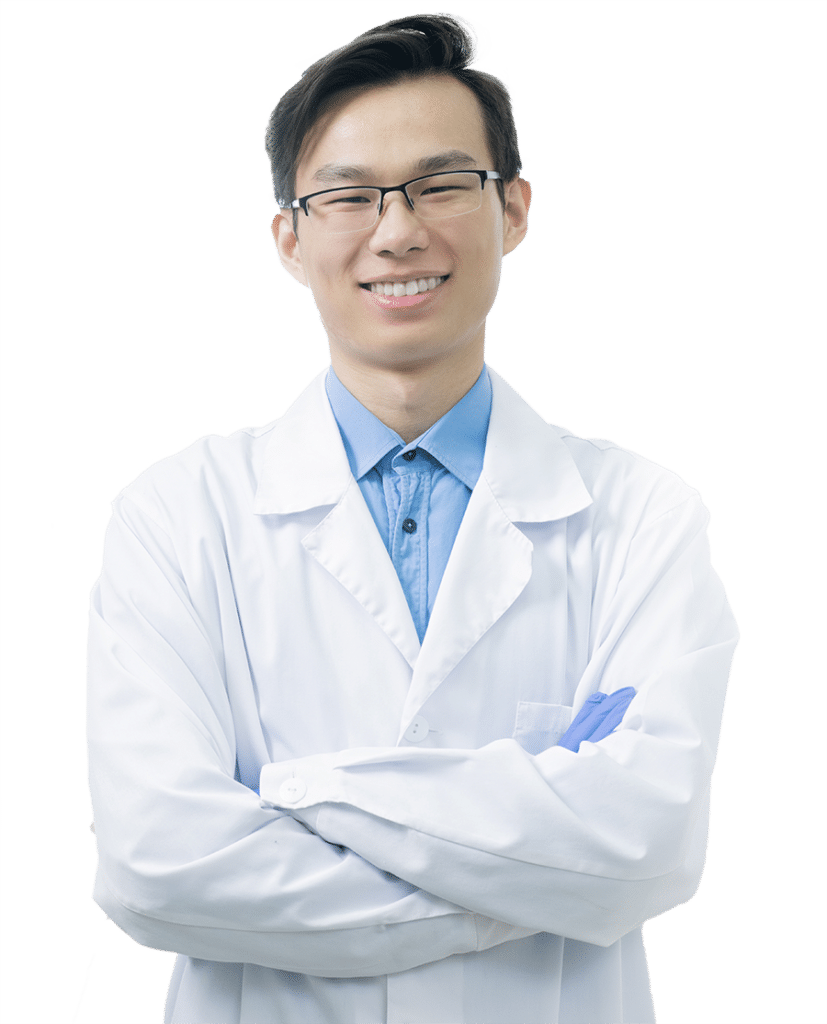 If you are working with rodents, we can provide the best flexible film isolators for your laboratory. Choose our rodent cage isolator if you want to secure a perfectly sterile or microbially-controlled lab environment.
Efficient Poultry Isolator
Do you need flexible film isolators that are ideal for poultry? We have efficient decontamination systems to help you maintain a clean and healthy environment in your lab.