LABORATORY ANIMAL VENTILATORS AUSTRALIA
Your Trusty Suppliers of Laboratory Animal Ventilators
Able Scientific has a range of laboratory animal ventilators to suit your needs and budget. We offer the largest range of products along with superior customer service!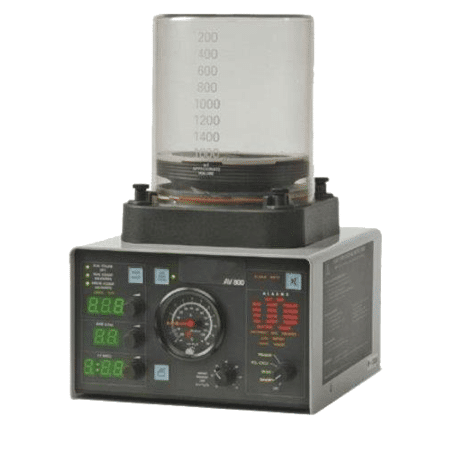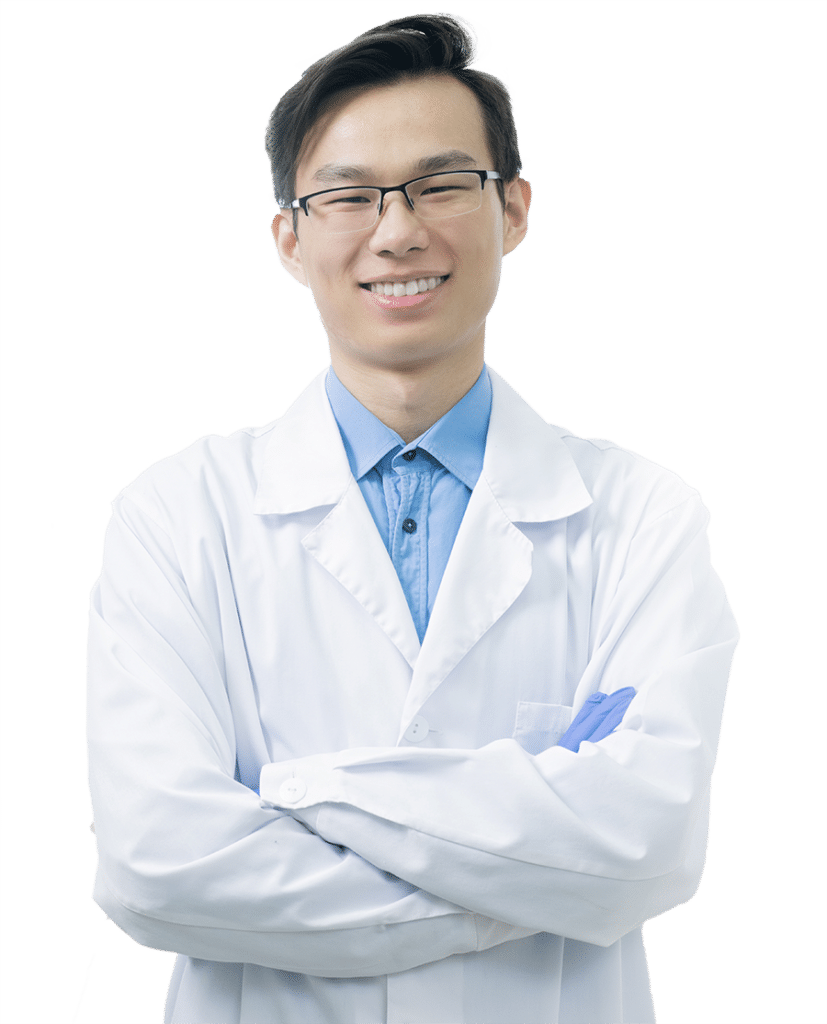 We Have the Best Small Ventilators
Able Scientific has different models of small ventilators suitable for rodents and other lab animals. Choose from our range and purchase a top-quality ventilator from us because we have the biggest range, the lowest prices and the best service.
Premium Anaesthesia Ventilators
Equip your animal lab with premium dual voltage anaesthesia ventilators that are time-cycled and volume or pressure-controlled. We stock flexible and simple ventilators that are extremely efficient and easy to use.