LABORATORY RACKS & TROLLEYS AUSTRALIA
Superbly Designed Stainless Steel Trolleys
Made of premium stainless steel and equipped with storage compartments, our laboratory racks and trolleys at Able Scientific are perfect for everyday laboratory work. We are committed to providing superb quality at a lower price.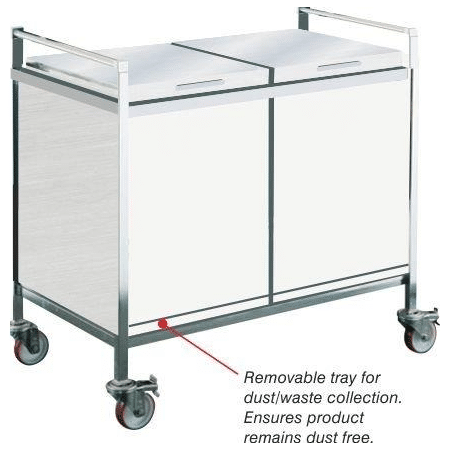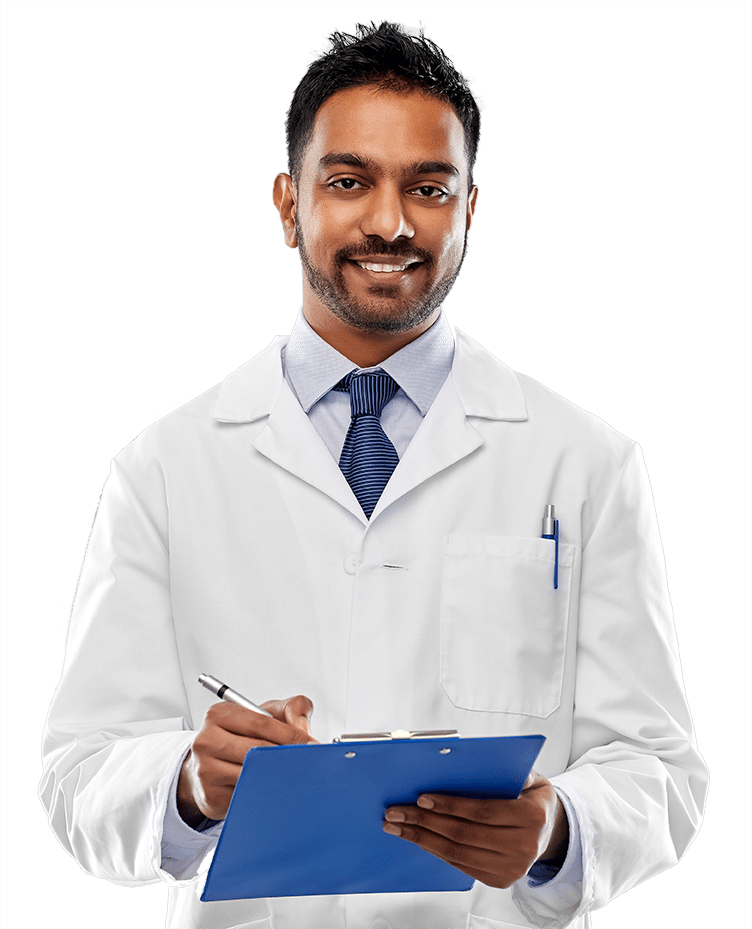 The Best Range of Laboratory Racks and Trolleys
At Able Scientific, you can find a full range of support products including cage transport trolley and feeding bin trolley models. We hand-pick the best stainless steel trolleys available on the market.
Safe & Practical Cage Transport Trolleys
At Able Scientific, we have the safest and the most practical cage transport trolleys for your lab. They are crafted from the best materials and designed for easy use and maintenance.