LABORATORY CLEANING TOOLS, BROOMS & SCRAPERS AUSTRALIA
The Most Powerful Laboratory Cleaning Products
Able Scientific stocks highly efficient laboratory cleaning tools, brooms and scrapers that will help you maintain your research facilities. From absorbable pads and mop sponges to spatulas and nylon brushes, we have everything you need to keep the highest possible level of hygiene.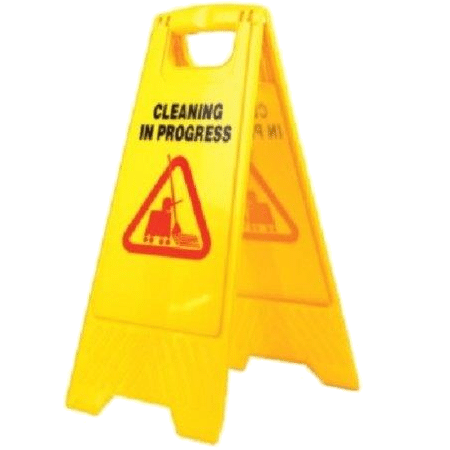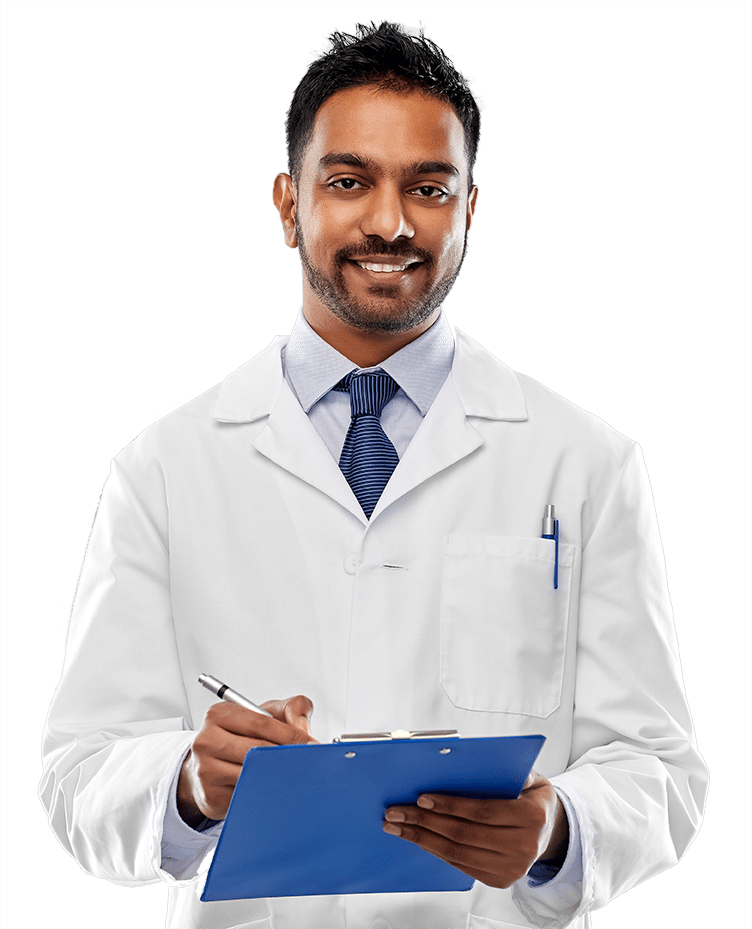 LAB CLEANING TOOLS & SCRAPERS
Keep Your Lab Spotless With Our Cleaning Products
At Able Scientific, you'll find the best selection of professional lab cleaning tools and scrapers. We stock everything from brushes and blades to chemicals and safety floor signs.
RESEARCH LABORATORY CLEANING PRODUCTS
We offer a full range of cleaning products to ensure you have a clean and safe lab space. All of our laboratory cleaning tools, brooms and scrapers were selected with lab research spaces in mind!