LABORATORY ANIMAL CLIPPERS & TRIMMERS AUSTRALIA
The Largest Selection of Animal Clippers and Trimmers
Able Scientific has an extensive range of animal clippers and trimmers along with superb grooming kits that are going to be handy in your lab. From large and pocket trimmers to quality clipper blades, we have everything you need in your workspace.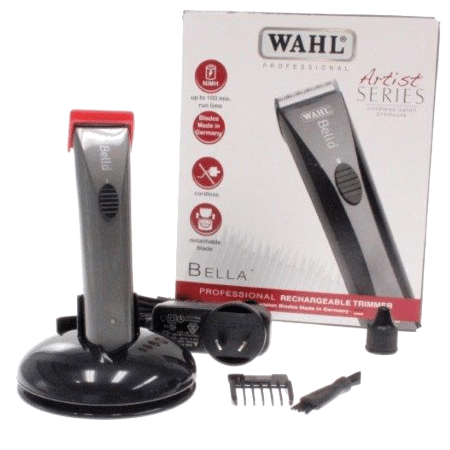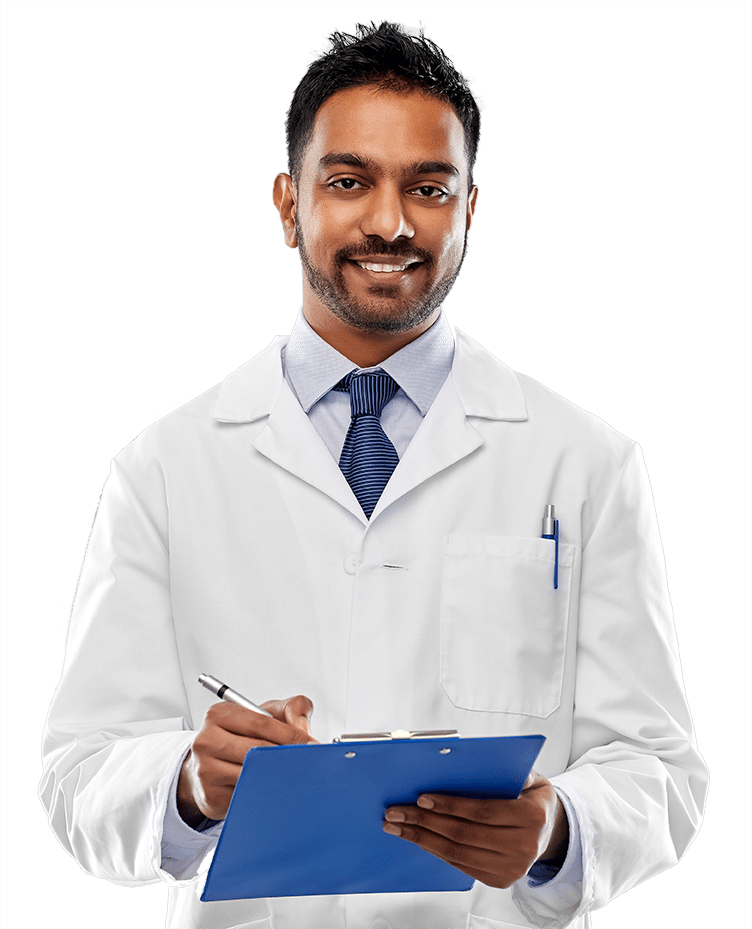 Superb Rodent Hair Clippers
At Able Scientific, we stock all types of rodent hair clippers that are efficient and easy to use. Select from our large range and make a purchase today!
LARGE ANIMAL HAIR TRIMMING KITS
Simple & Practical Large Animal Hair Trimming Kits
Large animal hair trimming kits are essential for efficient lab work. Able Scientific stocks the best products from renowned brands and offers the fairest prices.