LABORATORY WORKSTATIONS & SAFETY CABINETS AUSTRALIA
We Have Laboratory Workstations and Safety Cabinets for All Purposes
Able Scientific has a versatile range of laboratory workstations and safety cabinets equipped with LED lights, automatic air control, surgical scrub sinks and other useful features. They are suitable for multiple purposes and made to make your job easier.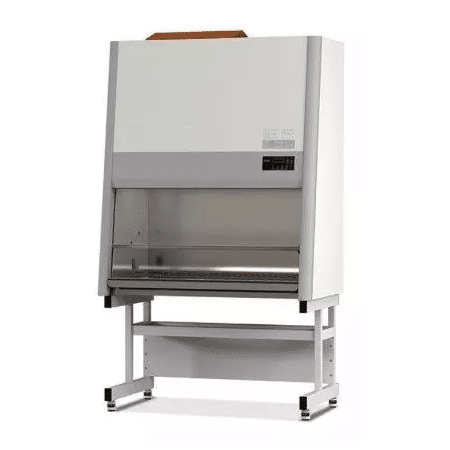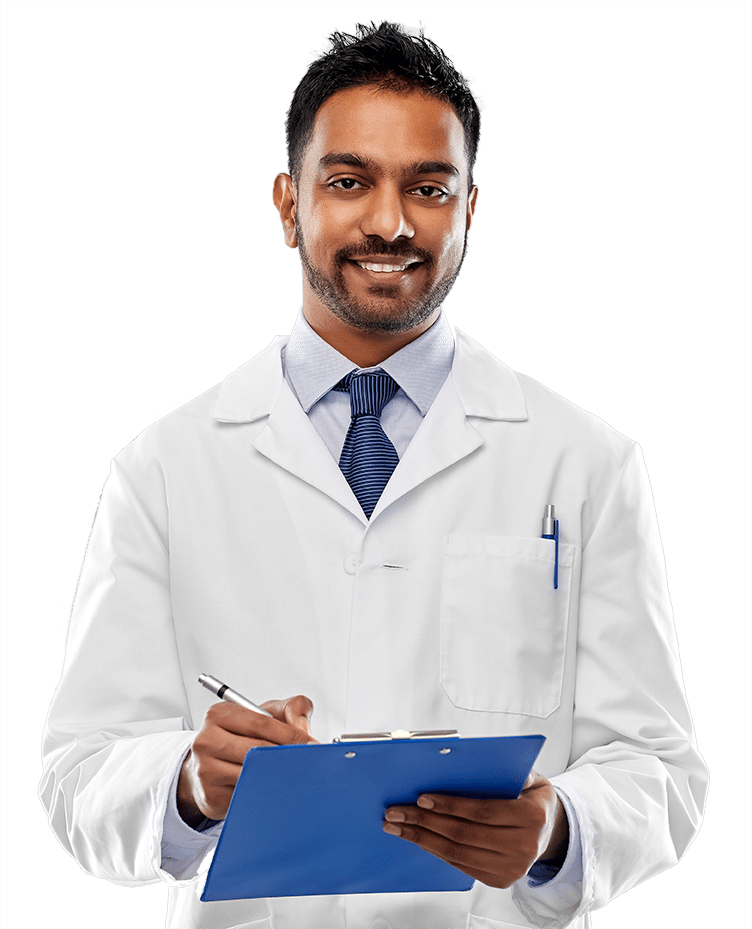 Convenient Surgical Scrub Sinks
At Able Scientific, you can find laboratory workstations and safety cabinets to suit your unique research work needs. We stock superb surgical scrub sinks with knee operated water and soap dispensing for extra convenience.
AUTO AIR CONTROLLED CABINETS
We have 3P certified auto air-controlled cabinets designed for research facilities. Let us help you equip your lab with the best products available on the market.