INDIVIDUALLY VENTILATED CAGES AUSTRALIA
Able Scientific has the most reliable disposable ventilated cages to keep animals separated and avoid exposures to infections and contaminants. Our rat IVC cage has been designed to maintain low concentrations of ammonia and reduce the spread of infective agents.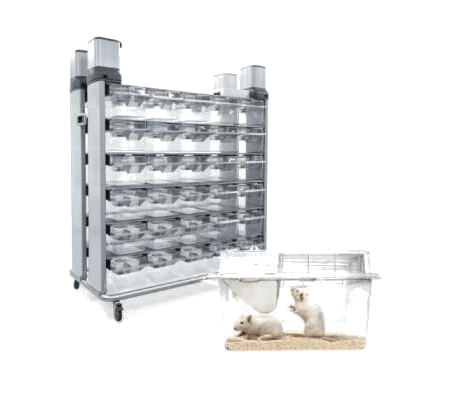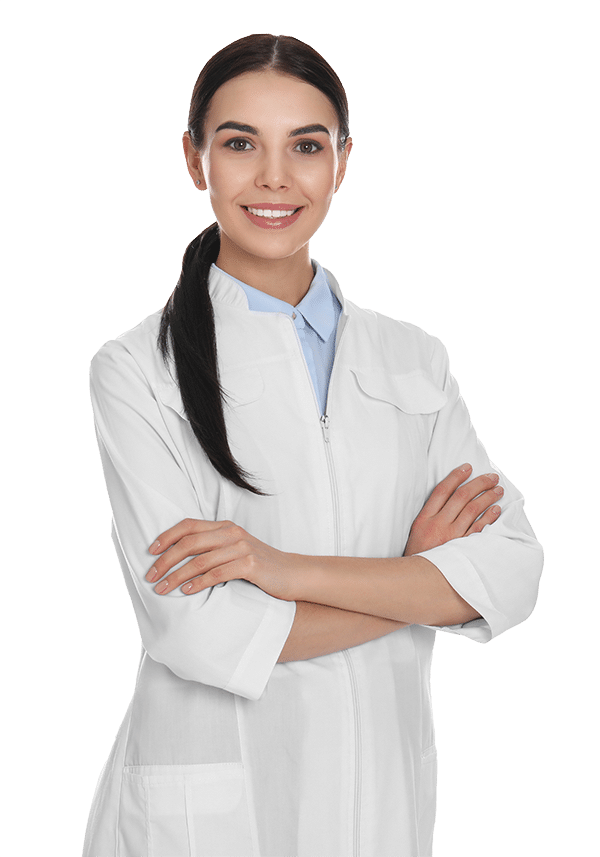 The Best Disposable Cages for Your Lab
Do you need an individually ventilated rat cage? Able Scientific has the perfect type of disposable open top cage to ensure a safer work environment that helps maintain animal wellbeing.
DISPOSABLE VENTILATED CAGES
Rodent Cages for Full Protection
At Able Scientific, we make sure you keep rodents in perfectly ventilated disposable cages that provide optimal protection. Our rodent cages are impeccably designed and equipped with the most efficient filters to protect animals from microorganisms.