LABORATORY ANAESTHESIA EQUIPMENT AUSTRALIA
The Best Animal Anaesthesia Equipment for Your Lab
Dedicated to helping Australian labs since 1985, Able Scientific provides the best anaesthetic induction chambers and other animal anaesthesia equipment. Our laboratory anaesthesia equipment is second to none, and we offer competitive prices.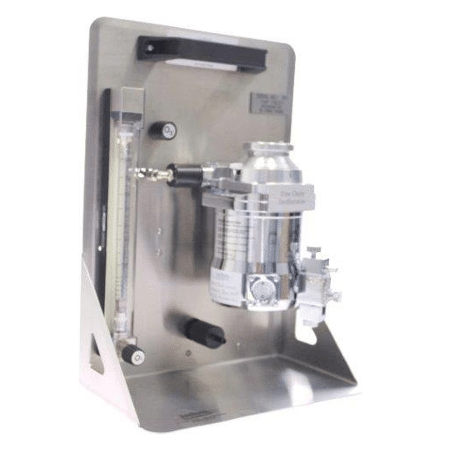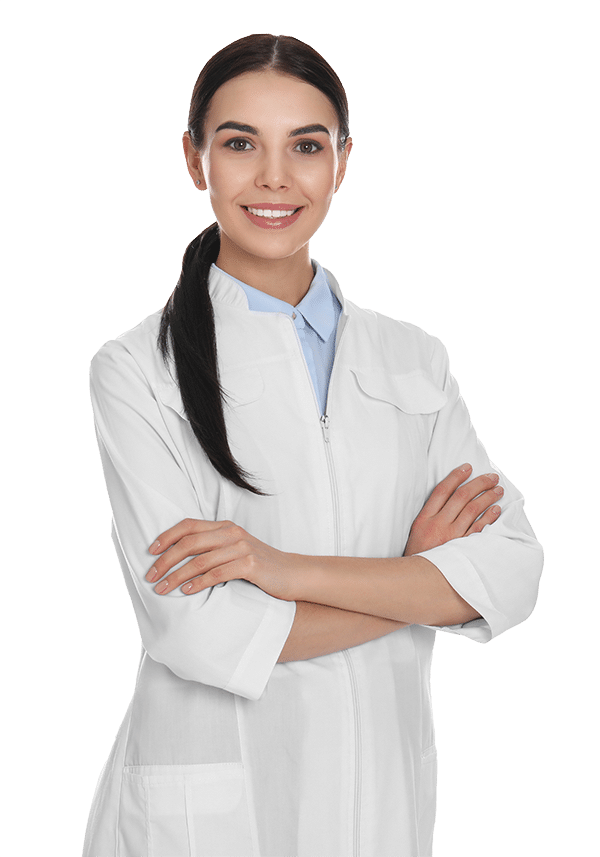 ANIMAL ANAESTHESIA EQUIPMENT
All The Laboratory Anaesthesia Equipment You Need in One Place
At Able Scientific, we want to make your life easier, which is why we provide all the animal anaesthesia equipment you'll ever need in your lab. Let us help you improve your research with the best lab equipment and customer service that is second to none.
ANAESTHETIC INDUCTION CHAMBERS
Anaesthetic Induction Chambers for All Types of Lab Animals
Able Scientific has premium anaesthetic induction chambers made from the best materials and designed to suit all types of lab animals. You can purchase one of the standard sizes or order a product manufactured to your preferred specification.