LABORATORY GOWNS & COATS AUSTRALIA
The Best Selection of Disposable Laboratory Gowns and Coats
Able Scientific prides itself on the largest range of quality laboratory gowns and coats. We have superior isolation gowns and disposable laboratory gowns.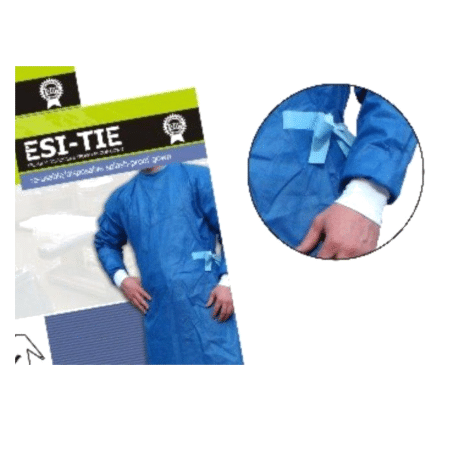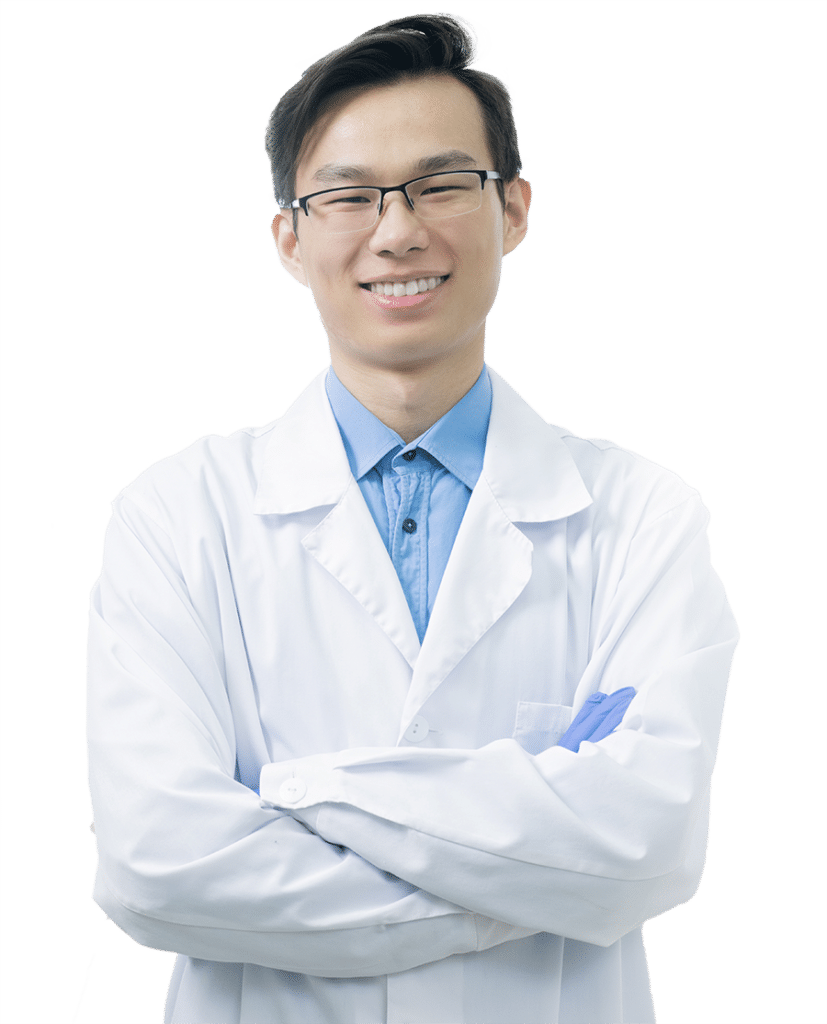 DISPOSABLE LABORATORY GOWNS
At Able Scientific, we make sure that you are fully protected at work with superbly designed disposable laboratory gowns. Our lab protection wear is crafted from the best materials to ensure maximum safety.
The Ultimate Isolation Wear for Lab Settings
Able Scientific has the best isolation gowns that are tailored to lab workers. Purchase from us to ensure maximum protection at the lowest possible price!