LABORATORY SHOE COVERS AUSTRALIA
The Best Laboratory Shoe Covers For Your Staff
To ensure maximum protection at work, we supply quality and easy-to-wear laboratory shoe covers. We also have shoe cover dispensers that are convenient and cost-effective.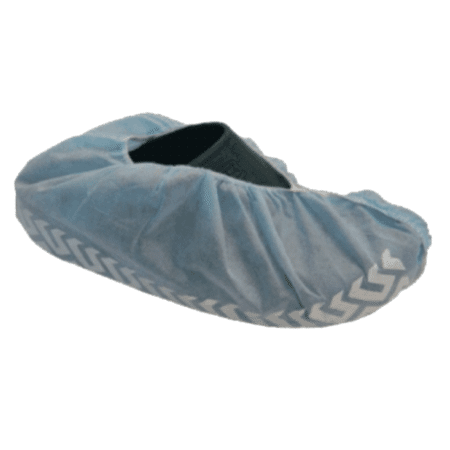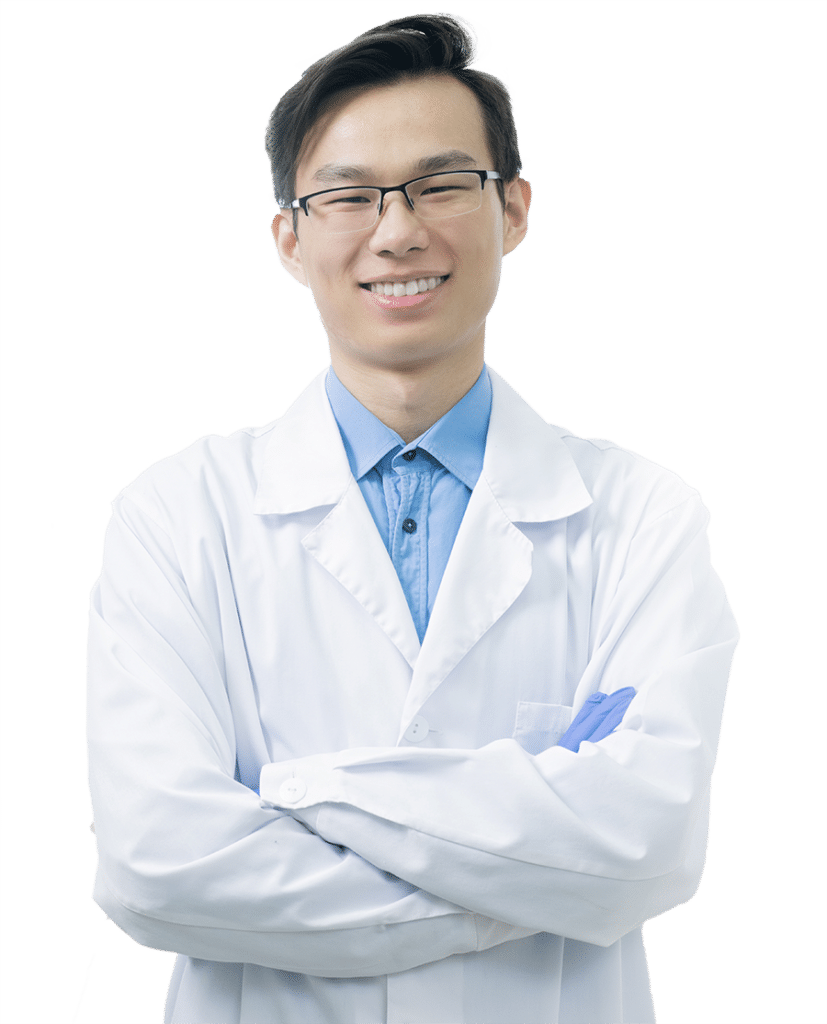 Easy Step'N Go Shoe Covers
Don't waste your time because you can just step in and carry on with your lab work! Able Scientific can provide specialised shoe covers with dispensers that will make your life easier.
Superb Storage Solution for Your Shoe Covers
At Able Scientific, we cater to your lab needs! Our shoe cover dispensers are designed for easy use and enhanced protection at work.