PURA ANIMAL BEDDING AUSTRALIA
Safe & Hygienic Laboratory Animal Bedding
Able Scientific is committed to supplying the most reliable Pura animal bedding for ultimate comfort and easy maintenance. We have a range of options, including aspen wood, corn cob and cellulose paper bedding.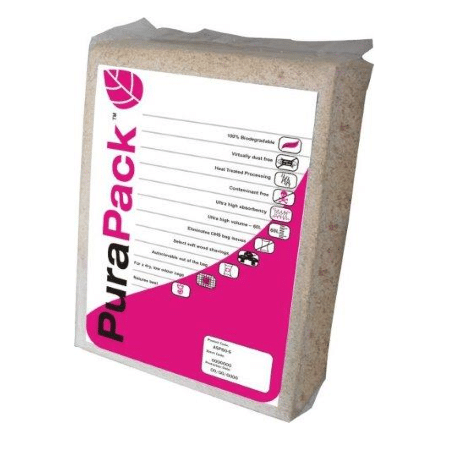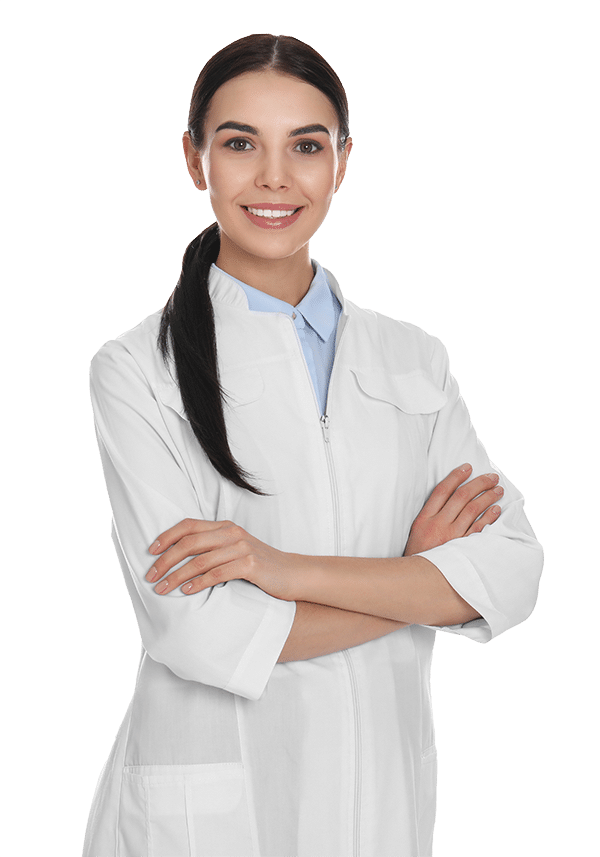 LABORATORY ANIMAL BEDDING
Dust free Animal Bedding for Your Lab
At Able Scientific, we provide the most convenient dust free animal bedding varieties. From corn cob bedding to Aspen wood chip bedding and superb cellulose paper, we have various options to suit your unique needs.
All Laboratory Animal Bedding Solutions You'll Even Need!
Able Scientific has a dust free animal bedding option for every laboratory. Choose Pura animal bedding that suits your needs and purchase in any quantity for a lower price.